Tamara Molinas
Netherlands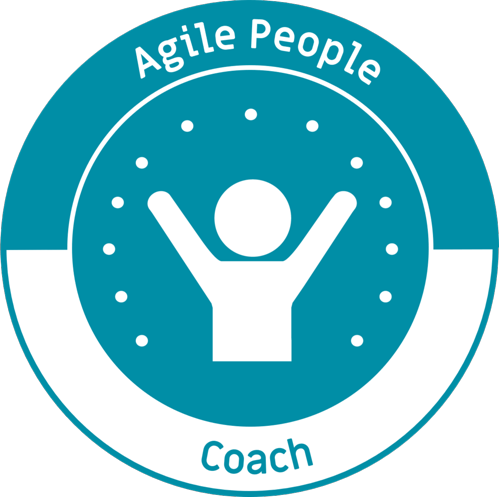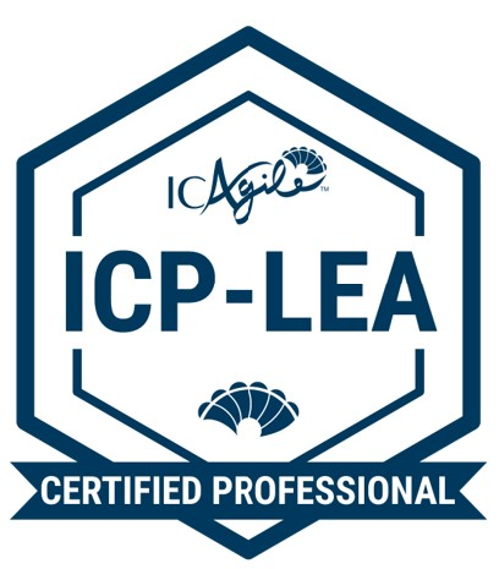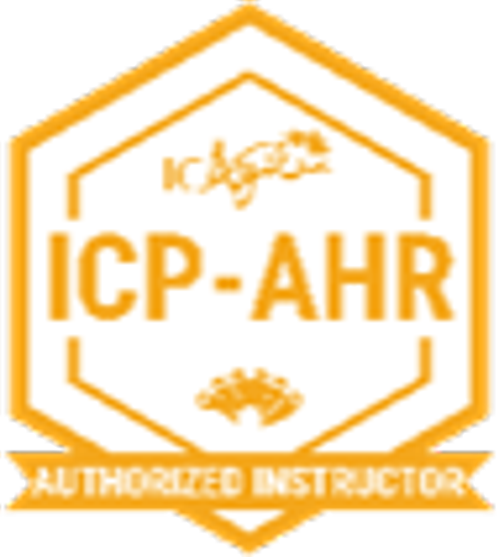 My passion is helping organizations to build a great work environment and to focus on the full spectrum of the people experience by creating strong communities where everyone can feel at best and express their best, both professionally and personally.
I worked for big companies and lived in 6 different countries which gave me the unique opportunity to get to know different realities and cultures and to gain new perspectives on ways of working. My specialty is getting things planned and done in a cooperative, fun and flexible way, making sure to engage people in defining the company culture and co-create healthy and successful working environments.
I combine my extensive international background in HR, incl. organizational design and development, with innovative Agile practices, to offer a unique and adaptive approach.