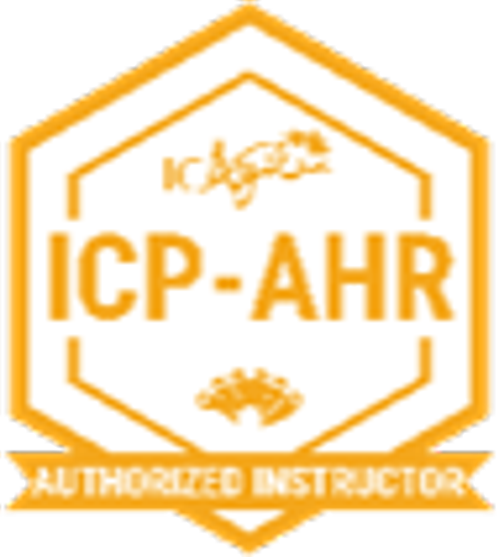 Some call it Business Agility and Next Generation HR. It's about to take the next step within HR, organization and business development to handle a rapidly changing and complex world. We start where you are in everyday life, take it at a pace that works and builds the ability that is needed. It is done with a unique combination of leadership, team, management and learning

Development-oriented learning approach to support development of sustainable results and inspire to a learning life style - both in organizations, teams and individuals. Used to maintain a holistic approach in a rapidly changing and complex business environment.

Have an extensive experience from the whole People, HR, leadership and change area. Including business transformations, inspired by Lean & Agile and what really can be achieve with it, but also traditional process and improvements work.

Is well familiar with large global multicultural organizations as well as government agencies, but also the challenges small medium-sized businesses encounter.

Responsibility has shifted from operational to strategic questions via tactical ones, both at functional and general business level. Have had a lot's of roles both as direct and indirect leader with and without direct reporting and as an consultant.