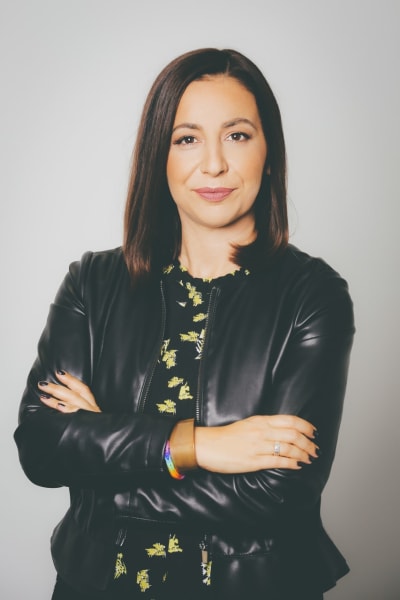 Maja Majstorovic
Slovenia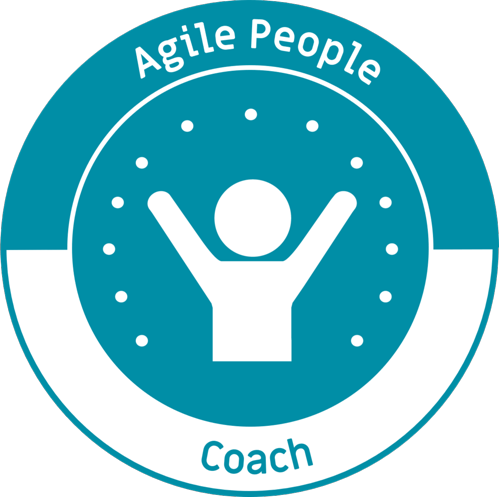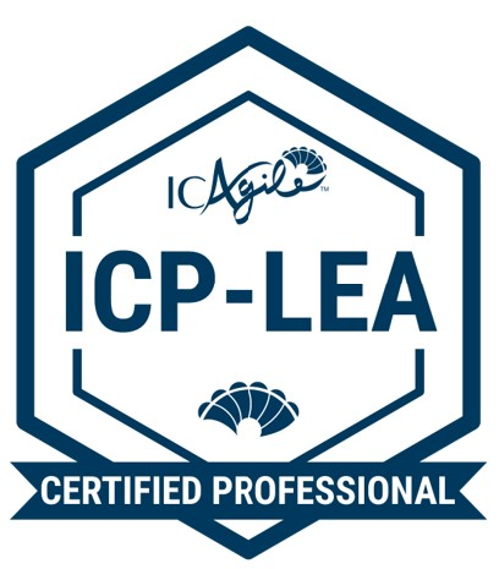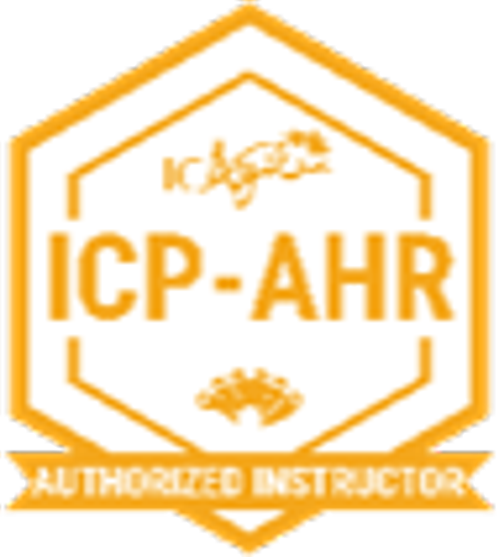 My passion is helping leaders and HR to change the way how we work and adapt best fit for the modern workforce. I help leaders and HR professionals win with change – empowering value creation in digital times with strong teams, focused leadership, and agile HR.

Having spent a majority of my career leading HR initiatives in dynamic business environments that helped organisations change, transform and expand, I deeply understand the HR needs of growing companies. I combine my extensive background in human resources and organisational development, with innovative agile HR practices, to offer a truly unique and transformative approach. The more I witness the energy Agile HR ignites, the more convinced I become of its restorative power, not just for the HR profession but for the future of work.

The role of HR is under tremendous change, from focusing mainly on policies and processes to understanding that the future for HR lies in creating conditions for people to perform and be happy. By removing impediments, we can instead maximize engagement and employee satisfaction that will fuel speed and adaptability in a common, strategic direction. HR can support the change towards a more agile organization – here we have the opportunity to really make a difference.

My favourite quote: "Reinvent yourself. Reinvent your company. Reinvent your world."

I believe that personal reinvention/development is needed in order to change and grow. All that starts within ourselves, with self reflection. I have taken this path to find balance in my life and I walk the talk daily by being open minded, listen what others have to say, being a great role model to my children, enjoying tasting new food and trying out new restaurants. If you consciously decide to look within yourself and make changes in your thinking, acting and behavior you can come a long way.

Learn a new thing every day. Start small and keep it simple. Go AgilePeople!