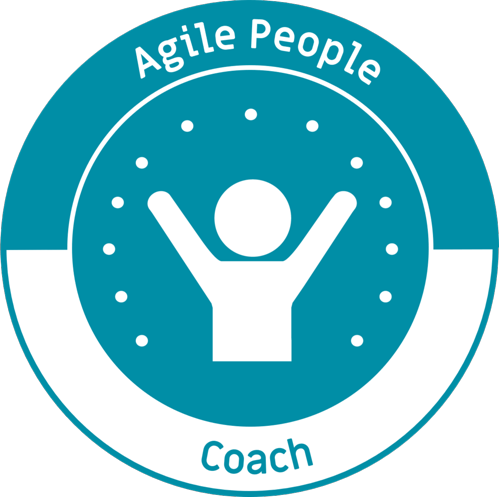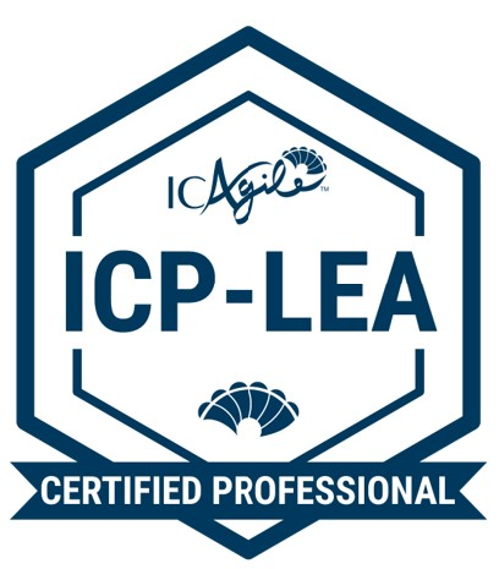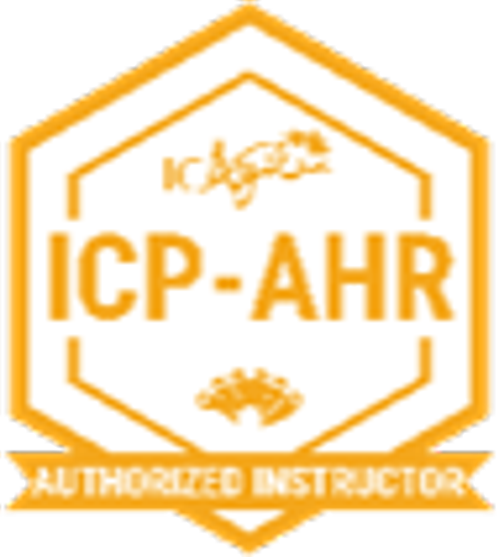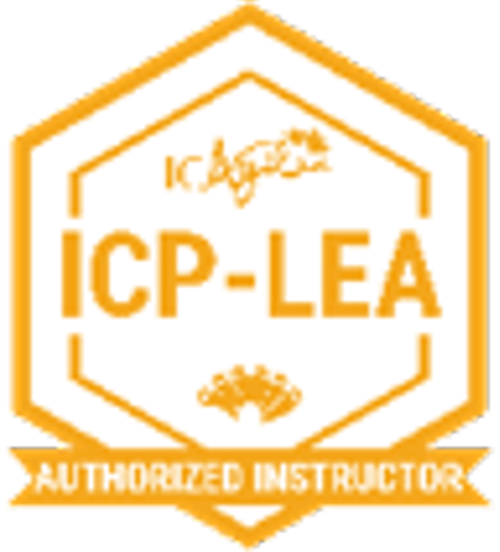 Executive with +25 years of professional career in HR, Communications, Change Management and Agile
international experience
I have assumed roles as Manager, Director and Advisor in Change Management, Human Capital, Strategic Communications and Agility, in different countries of Latin America.
I have developed my career in national and multinational organizations from different industries: Energy, Consulting, Retail, Mining, Transportation, Laboratory, Public Sector, etc.
In my career I have led more than 150 change projects and I have trained more than 5.000 professionals in Latin America.

I am Journalist with Master(c) in Human Resources Management and Management Skills; postgraduate degrees in Human Capital Management; Corporate Communication; Training Program in Business Skills and Strategic Thinking for managers; Neurolinguistic Programming, and Diploma in Strategy and Quality Management.
Currently I am the Executive Director from the company DeciDes (Development Decision); I write articles for HR Connect (specialized publication in Digital Transformation for Latin America); I am Adviser in Change Management and Agility; participate as Associated Member of the International Society for Human Resources Management, and of the international organization Hacking HR. I am also President of People Players (International Association of People Management); Founder of the Community of transformation and organizational agility, and of Agile People Latinoamérica (official group). International judge of the Latin American ranking Empresas Heroinas; Host of the online show Agile World en Español, and Ambassador for South America of the world festival The Agile20 Reflect. I am volunteer at the Fundación Trascender, where I give advice on management, communications and human capital to nonprofit organizations.
Linkedin Profile.