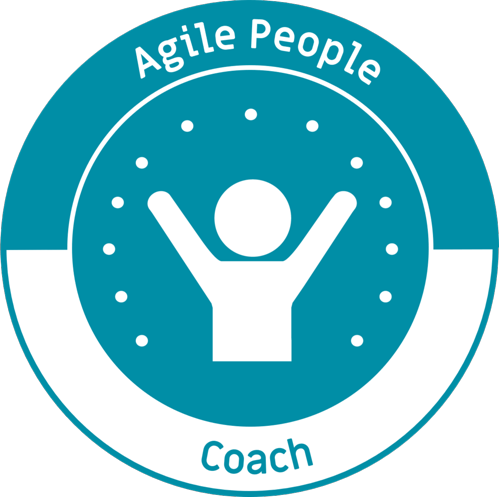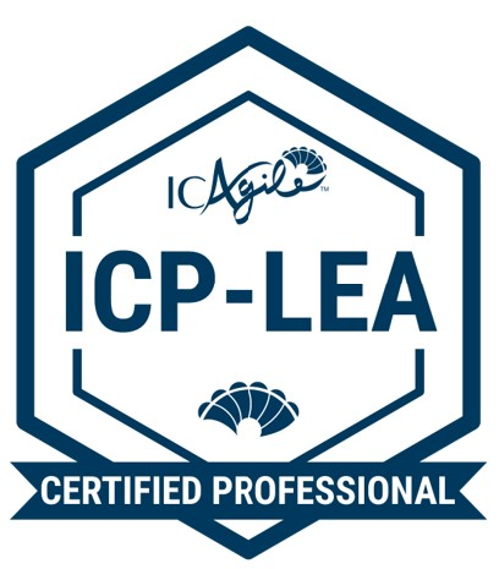 Based in: Gothenburg, Sweden

Location: worldwide

Languages: English, Swedish
Interests: Sailing
Contact (external): +46705284400
Short description: I was a die-hard, old school manager up to a couple of years ago. With acquired knowledge, I realized how wrong my leader style and the "idea" about how people "function and was motivated" had been.
Now totally into the latest research about motivation, agile principles and mindset and I are learning every day more and more, and eager to train others.

I am a true entrepreneur and have grown several companies from start-up to successful businesses, including bumps in the road for the learning curve. My background as a General Manager for a wide range of industries and companies has provided me with broad experience.

#noregrets
Motto / Quote: "Today is a good day to die"...

A belief that one should never live a moment of one's life with any regrets, or tasks left undone. Which would make today as good a day as any to die

"I have looked in the mirror every morning and asked myself: "If today were the last day of my life, would I want to do what I am about to do today?" And whenever the answer has been "No" for too many days in a row, I know I need to change something." (Steve Jobs)