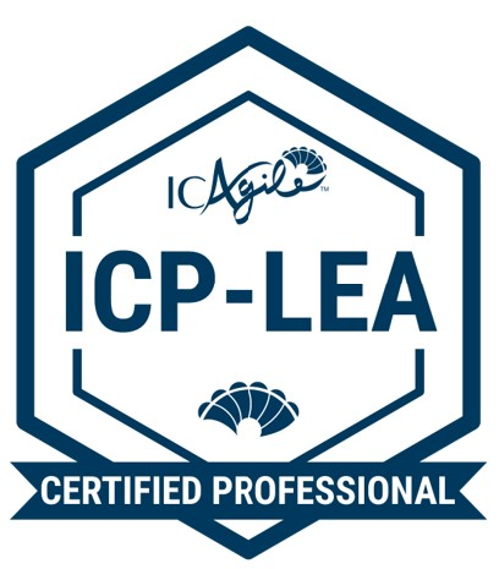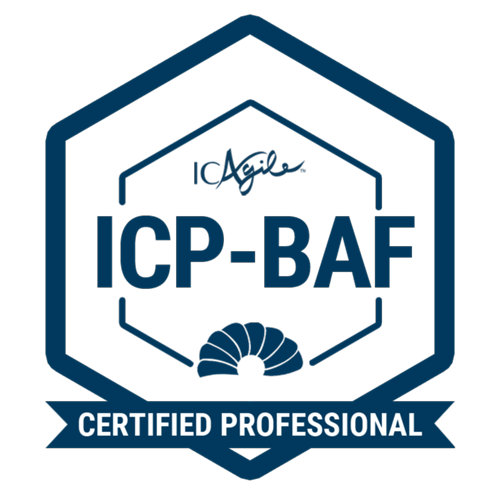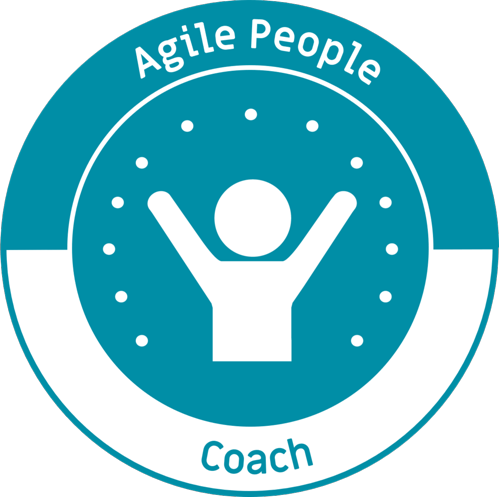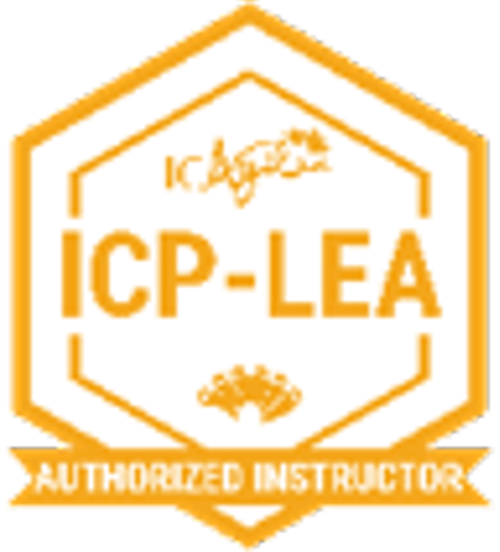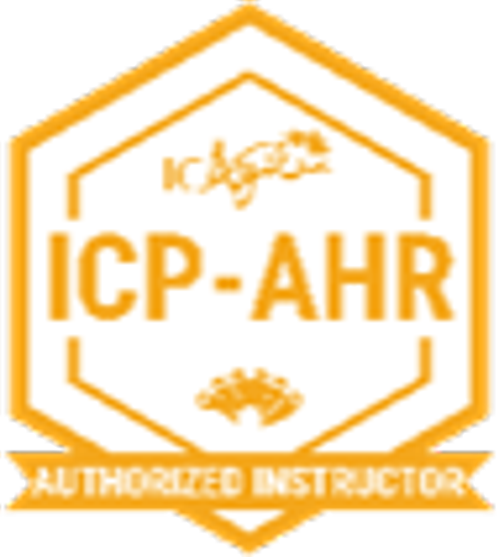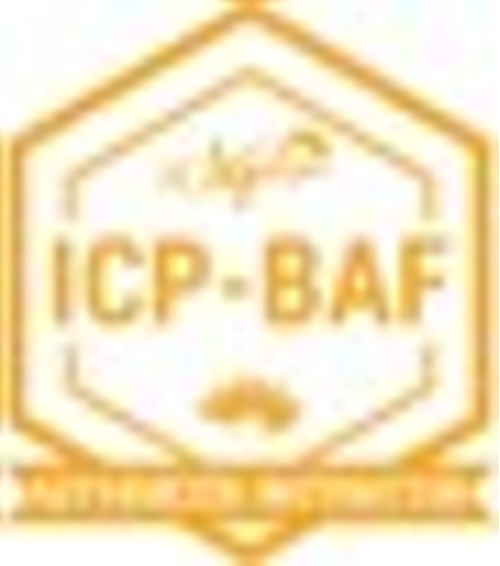 English version

(versão em português mais abaixo)
Do you, a leader, want to connect your knowledge about agility, putting it into practice to bring about positive outcomes in your teams?
According to Gallup, 70% of the variance when it comes to engagement can be directly linked to the manager or team leader. In recent years I have been dedicating myself to the topic of leadership and seeking more and more tools and skills to improve leadership and management and adapt it to the modern world we live in.

"While the global workplace has been undergoing extraordinary historic changes, the practice of management has been trapped in time for over 30 years."
I've helped hundreds of leaders update their management practices, making a difference in their teams and companies through hands-on, human-like training and personal advice, , and by working with me you can be one of them.
Management 3.0 is one of my main sources! Get to know a little about this model and what I say about it by watching "Introduction to Management 3.0" (this event has a social contribution, use the coupon WSB if you want to skeep).
Versão em Português
(English version above)
Você, líder, quer conectar seus conhecimentos sobre agilidade, colocando-os em prática e gerando resultados em suas equipes?
Segundo o Gallup, 70% da variação quando se trata de engajamento pode ser diretamente ligada ao gerente ou ao líder da equipe. Nos últimos anos eu venho me dedicando ao tema liderança e buscando cada vez mais ferramentas e técnicas para melhorar a liderança e gestão e adequá-la ao mundo moderno que estamos.

"Enquanto o local de trabalho mundial vem passando por mudanças históricas extraordinárias, a prática da gestão tem estado presa no tempo há mais de 30 anos".
Eu ajudei centenas de líderes a atualizarem as suas práticas de gestão e fazerem a diferença com suas equipes e empresas por meio de treinamento e consultoria pessoal prática e humana, e você pode ser um deles.
Uma das principais fontes para mim é o Management 3.0! Conheça um pouco sobre esse modelo e o que eu falo dele assistindo ao "Introdução a Gestão 3.0" (esse evento tem uma contribuição social, use o cupom WSB para não precisar fazer o pagamento).
Veja algumas contribuições que já fiz ao tema, e alguns você pode ver ou ouvir!

(See some contributions I've made to the topic, and some you can see or hear!)
Como palestrante (As a speaker):
Como escritor (As a writer):

Trainer

Tradução da Agile People para português
Tradução do unFIX para português
Tradução do Shiftup para português
Podcasts