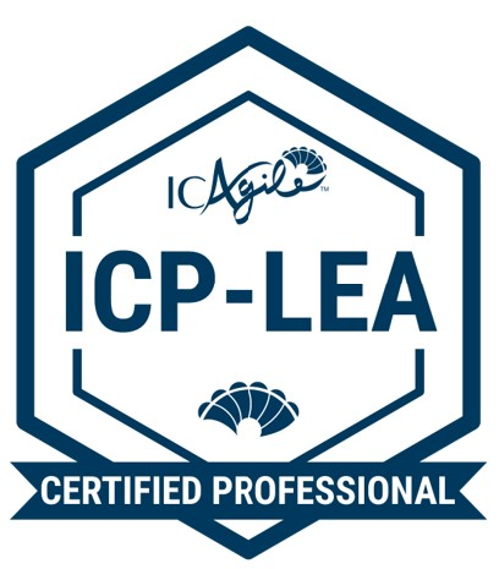 My purpose: Humanising the workplace by creating happy, healthy and engaging work environments through purposeful HR practices and authentic leadership.

About me: Rishita has a background in Psychology and HR. She is a seeker and a soul searcher and has lived and worked in 4 countries looking at what drives, motivates and moves people. Her personal journey of searching for more egalitarian ways of working, sense of belonging and purpose led her to discover Agile. For the past few years Rishita has worked as a change agent in HR, bringing the agile values, principles and tools to teams and organisations wishing to make a transition to more agile, trustful and team-centered ways of working. Rishita is an accredited Agile practitioner and trainer, a multi-linguist who seeks to carry forward the new language of HR.
Rishita applies design thinking principles and agile values to create WOW moments in the employee experience and employee journeys.