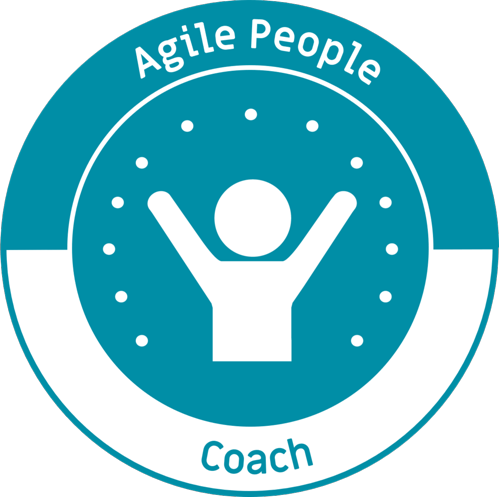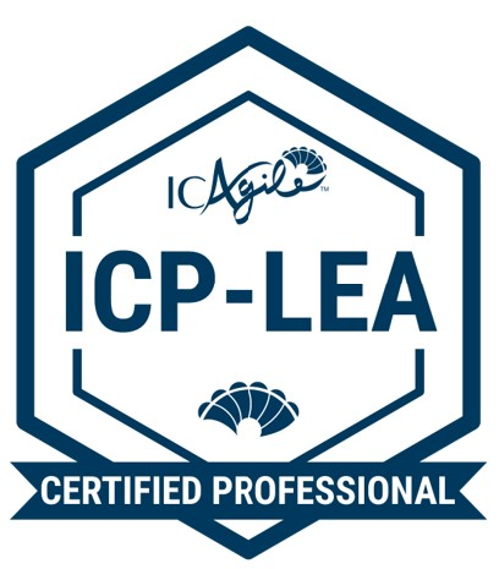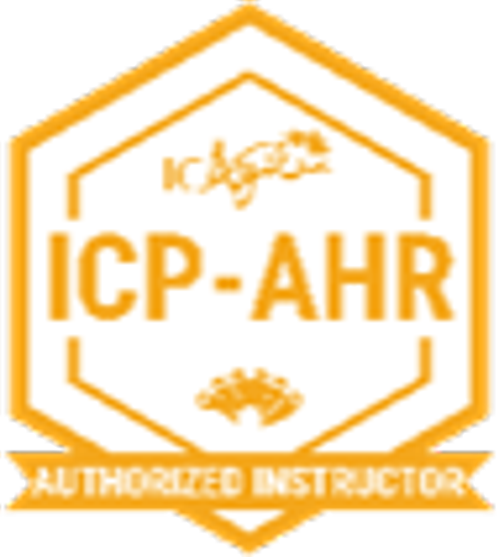 Based in: Den Haag, The Netherlands

Location: Turkey & Netherlands

Languages: Turkish, English, French

Interests: Horse riding, Skiing, Arts & Culture

Contact (external): +31 6 291 88 555 | +90 535 890 11 27

Short description: Having 15 years of work experience in management and strategic communication consultancy; I have learned that every human being is unique and standardized frameworks may not always yield the optimum outcomes.
I believe in the capabilities of Agile not only from a framework perspective; I believe Agile mindset can help grow the potential of a company or its people through a valuable journey. To me, the most exciting part of working in Agile projects; is seeing how people can be united over a common purpose and achieve incredible outcomes when they are motivated.

As a facilitator in the Agile People community and as a co-author of Agile People Manifesto; I am highly motivated to share and spread our Agile mindset for the 'Future of Work'.

Business Agility can be reached as long as the company vision is shared with its employees' purposes. After that, the rest is to work on the drivers and enablers and wait for the agile miracle to happen. In the light of my consultancy experience, I believe this journey can be executed effectively via a holistic approach using Strategy-Structure-Culture pillars.

Specialties: Business Agility | Organizational Development | Cultural Change | Agile Transformation |Marketing and Corporate Communication | Business Development | Insight Analysis.

For further details, please visit my LinkedIn profile and connect with me.