şebnem gürün özeren
Turkey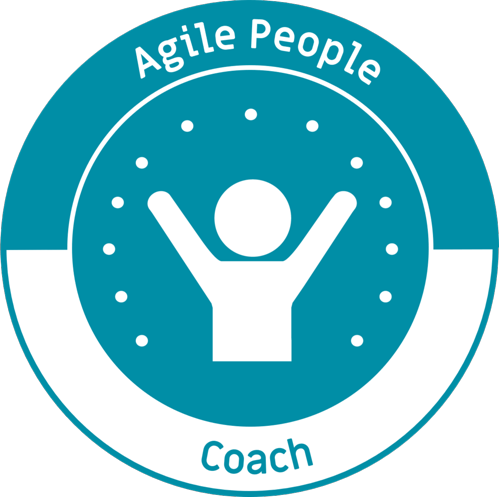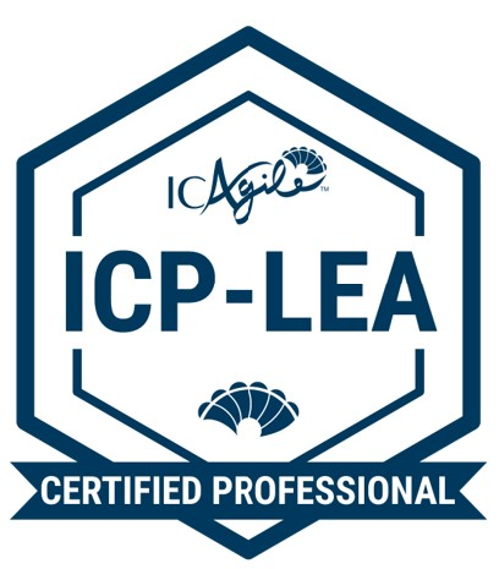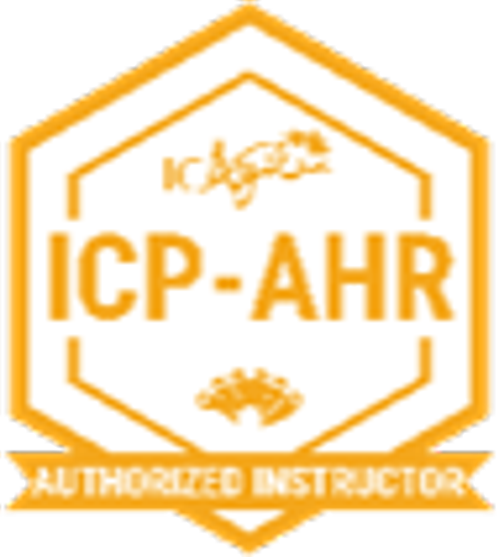 Şebnem Gürün Özeren is industrial engineer and has worked more than 13 years in automotive and textile industries in Engineering, Lean, R&D, HR and various project management roles. And during her career, she has found passion and meaning in serving for the goodness, motivation of people and the performance of organizations. She believes that the success of organizations can be only achieved by high employee engagement, diversity and inclusion.

She is the founder of Intent To Change ( https://www.intenttochange.com/ ) coaching/training company Being an Adler Graduate Professional Coach, ORSC Graduate Team/ System Coach and Agile People Authorized Trainer; she serves as a facilitator to ease the change efforts of organizations, teams and individuals. She is dedicated to ease the Agile Transformations of organizations with Agile People, Agile HR and Agile Leadership perspectives.

She is also Co-Founder of Wis -Mom Coaching Program, aiming to support new moms in the change that they are going through which she believes this is a critical corporate responsibility.
Her strengths are,
• Combines analytical background with coaching skills

• Deep experience on Project Management both technical to people related complex projects

• Uses coaching, team coaching to manage change effectively in people, teams and organizations
• Result oriented, dedicated, positive and has a learner's mindset