Bruce Nix
United States of America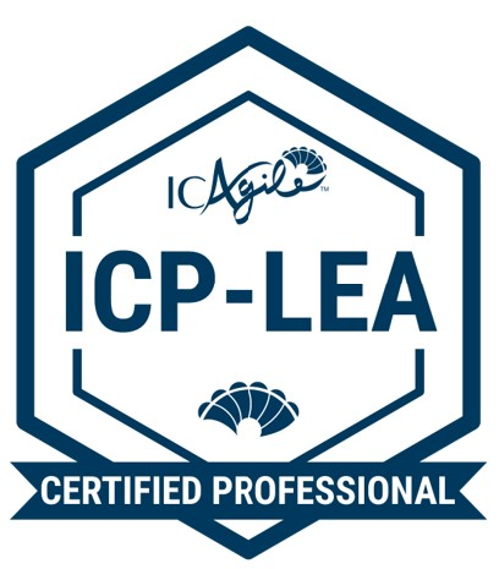 Bruce is the Director of Business Agility and Principle Agile Coach for Vaco, LLC and applies two decades of experience in information technology and innovation management to his projects. He trains and leads cross-functional teams in innovation practices, ensuring the best possible outcomes for customers. Being an avid researcher of leadership and innovation principles, he continually strives to make processes leaner and more efficient and facilitate higher engagement among teams. Bruce strives to provide strategic advice through pragmatic coaching and mentoring. He has extensive experience in Agile project management methodologies as a software developer, database administrator and coach. In addition, he is co-founder and board member of Memphis Agile Meetup, is an opportunity leader with the Business Agility Institute, is a YouTube host for cityCurrent technology and innovation channel and is known as the voice of agile in the Memphis area. He has his Master of Science in Computer Information Technology, with emphasis in Database Technology and Software Engineering, from Regis University.
Certifications: Agile HR (ICP-AHR), Agile Leadership (ICP-LEA),Scaled Agile Framework Program Consultant (SPC5), Certified Scrum Professional (CSP-SM, CSP-PO), Certified Kanban Coach (CKC), Certified Agile Leadership "Level 1" (CAL-1) , Professional Scrum Master (PSMI)
Recent Engagements: Include partnering with the largest financial services company in Tennessee, and one of the largest private for-profit universities in North America, for implementation of SAFe, design thinking and leadership coaching.