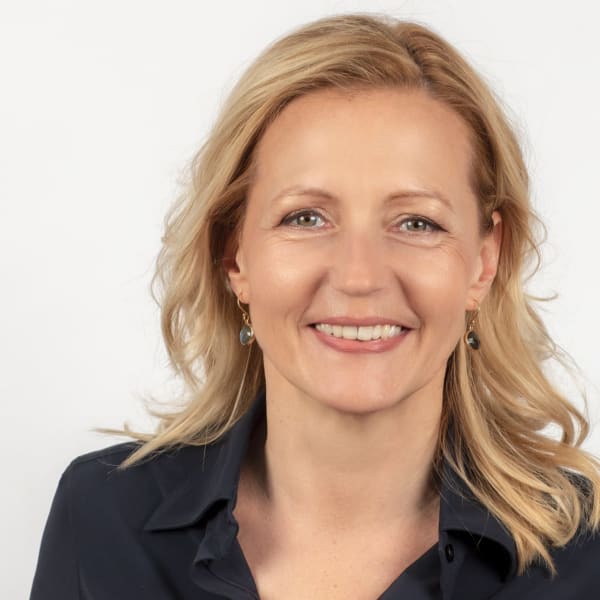 Alize Hofmeester
Netherlands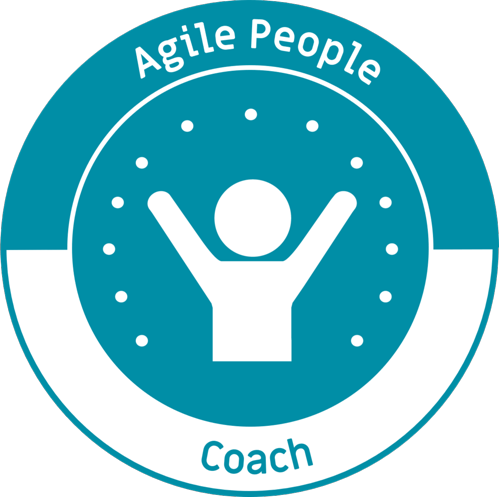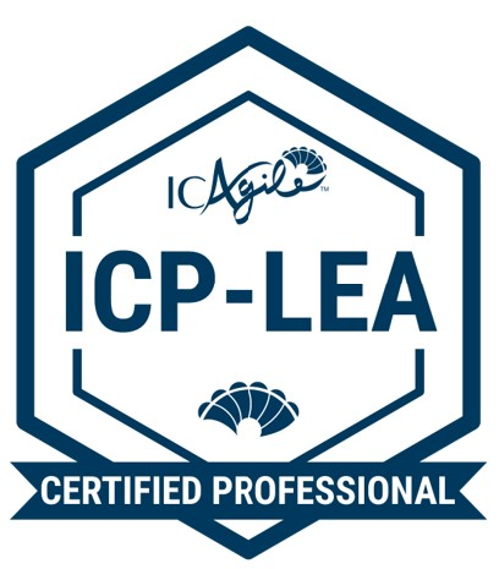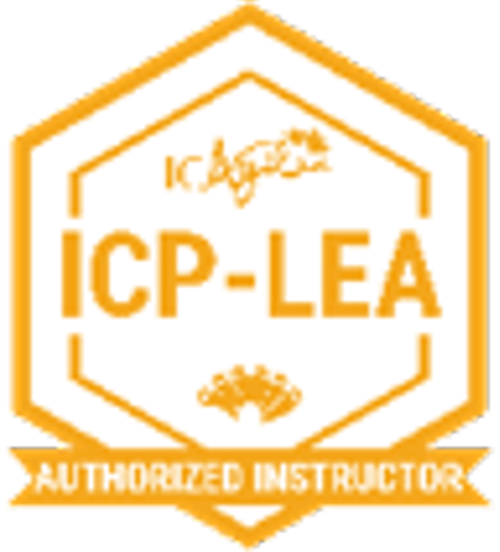 As a passionate People & Transformation Executive, Alize Hofmeester helps organizations to explore and reshape the future way of working and ignites a different way of thinking to create a new mindset that unleashes company-wide 'agility.'

After a successful career in banking, management consulting, healthcare and recruitment Alize started a new chapter as founder of Twinxter and People Journey Circle©, In this capacity she actively advises board-room leaders and transformation teams how to reshape company structures and trains them on mindset, leadership and the people side of change. This to create flow within an entire corporation, so the organization as a whole remains relevant to their customers and keeps adding value to an infinitely evolving world around them.

Alize strongly believes if you are able to facilitate the right environment where people can experiment, learn and improve, magical things will happen. That means that everyone in the organization needs to be willing to be involved and wants to build this new aspired environment. In her upcoming book she describes how to create a differentiating and inclusive people journey to the future of work and achieve sustainable growth. The elements of the People Journey Circle (PJC) help you to take the lead.
Next to that Alize is co-author of the Agile People Principles Book by Pia Maria Thoren & 34 Agile People Around the World. A call to action to shape the Future of Work. The chapter FOCUS, written by Alize, is not only part of the Agile People Principles but also an essential part of the elements of the PJC to create true Business Agility.
Her purpose in live:
Gather a team, set up the expedition, sail through the waves, explore behind horizons.
It's not about discovering new landscapes, but about seeing things with different eyes