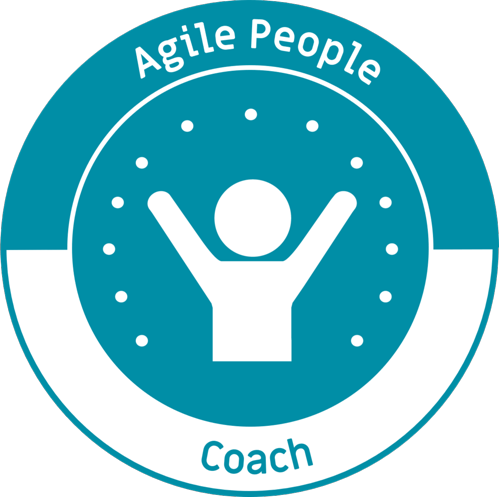 I am an energetic, positive, and curious HR professional. I am excited to be able to contribute to developing resilient organizations with people in the center and implementing the Agile Philosophy in HR. I know that people are the key to success, both in projects and in organizations and that an inclusive and dynamic environment is the only way forward in the VUCA world.
I have broad experience in HR and change management is my area of specialty, I have worked with HR Strategy, transformations, projects, and supported Managers as an HR professional.
Looking forward to meeting you.