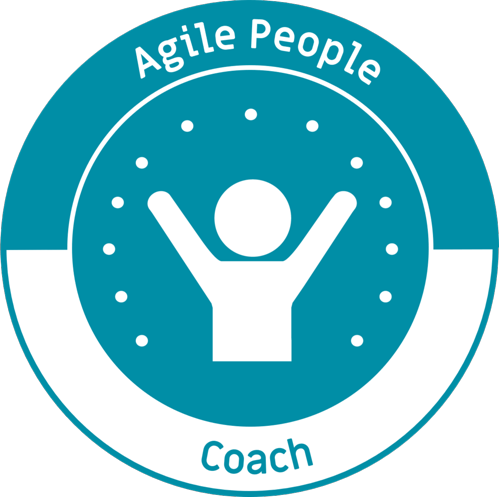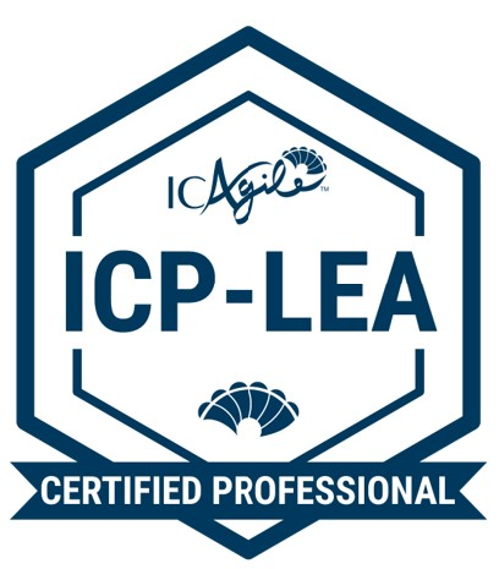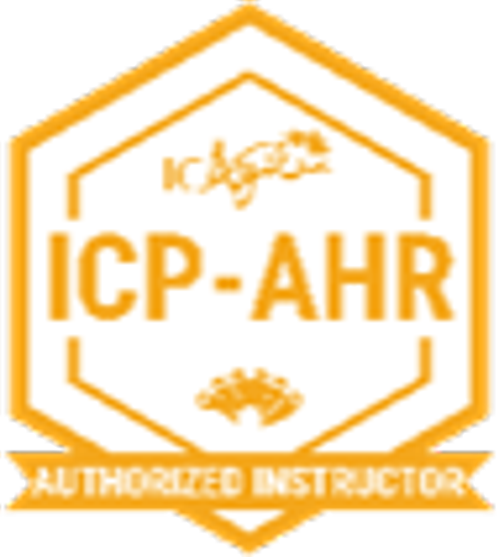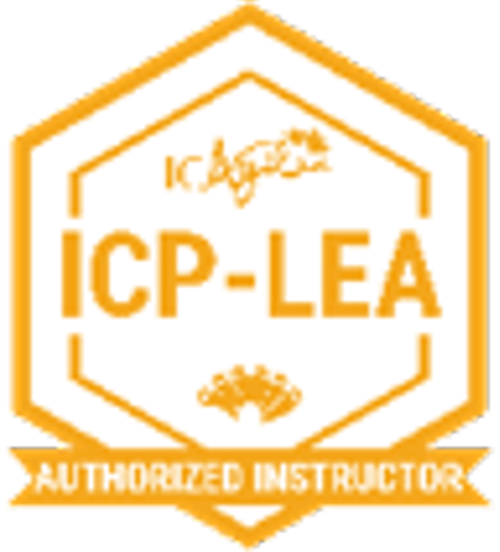 My passion is to contribute to developing resilient organizations with people in the center and implementing the Agile Philosophy in HR.
I am an experienced & global HR professional mainly from the Telecom industry. I have worked with and know that HR Strategy, HR transformations & People processes are key to become a successful organization.
I know that people are the key to success, both in projects and in organizations and that an inclusive and dynamic environment is the only way forward in the VUCA world.
Looking forward to meeting you.