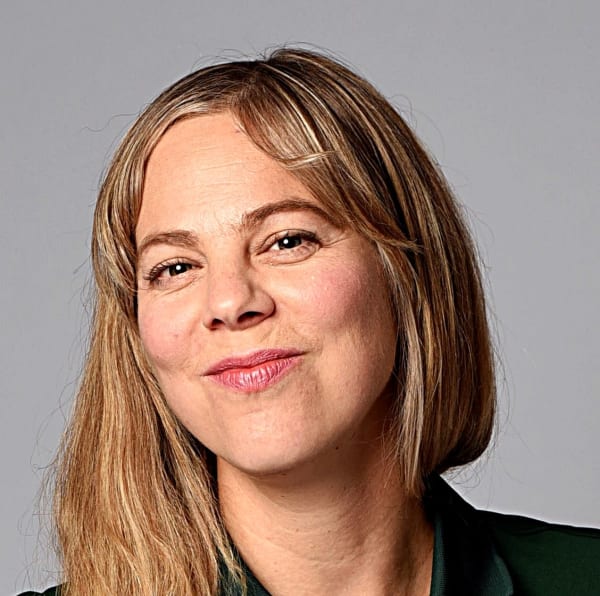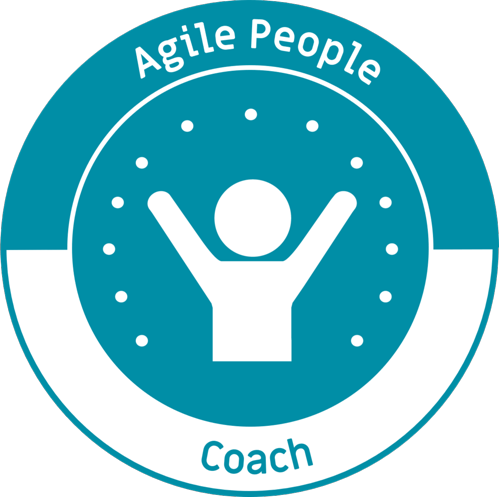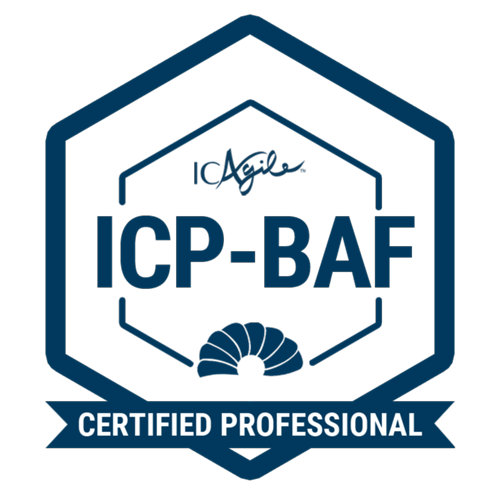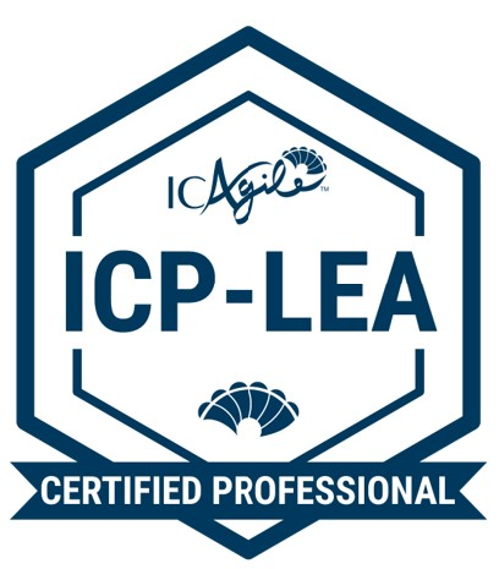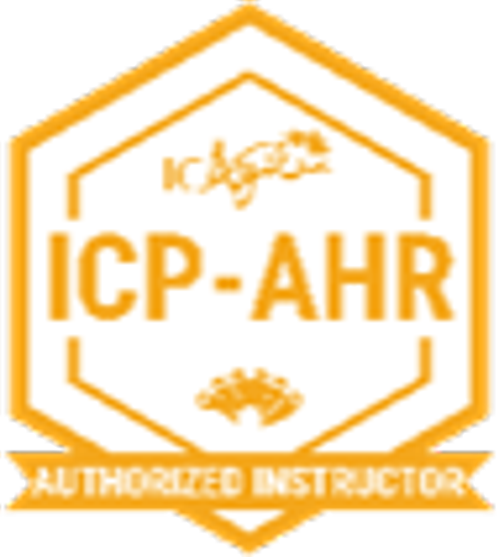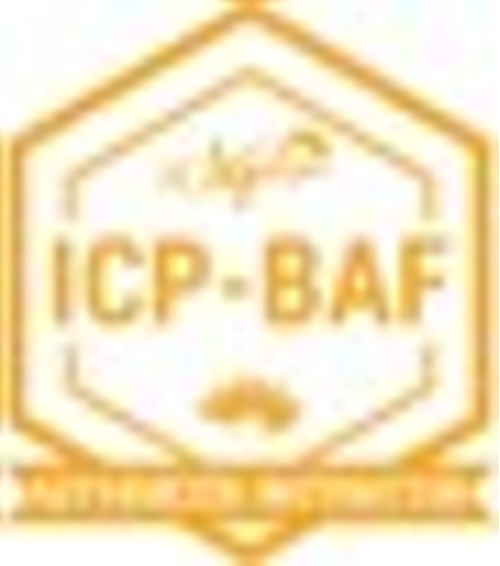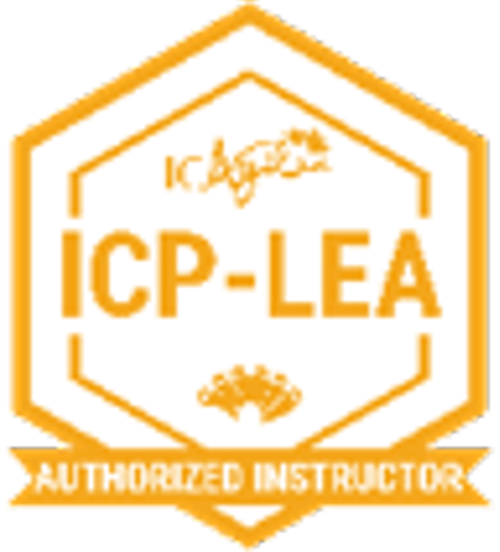 Passionnée par l'être humain sous tous ses angles et détentrice d'une maîtrise en gestion du développement organisationnel des HEC, Zélia est passée par l'enseignement à titre de chargée de cours à l'UQAM et œuvre désormais auprès de diverses organisations comme coach agile et conseillère en développement organisationnel. Récemment Zélia, est devenue instructrice autorisée ICAgile / Agile People.

Elle propose un style de coaching et de consultation basé sur de solides bases académiques et pratiques, ainsi que sur une approche de psychologie positive. Elle est certifiée pour l'utilisation des outils MPO (tests de personnalité, de communication et talents) afin d'aider les ressources humaines à mieux recruter les candidats et accompagner les individus et les équipes à collaborer et gérer les conflits efficacement.

Reconnue pour sa curiosité sans limite, son sens stratégique et sa créativité, elle met toute sa bienveillance et son enthousiasme au service des clients pour qu'ils osent s'engager dans une évolution viable et durable.
----
Passionate about human beings on all levels and holding a master's degree in management of organizational development from HEC, Zélia has been a lecturer at UQAM and now works with various organizations as Agile coach and organizational development consultant.Recently Zélia, has become a certified ICAgile / Agile People instructor.

She offers a style of coaching and consultation based on a solid academic and practical foundation, as well as a positive psychology approach. She is certified to use MPO tools (personality tests, communication, and talents) to help human resources better recruit candidates and help individuals and teams collaborate and manage conflicts effectively.

Recognized for her boundless curiosity, strategic sense and creativity, she places all her benevolence and enthusiasm at the service of clients to help them engage in a viable and sustainable evolution.