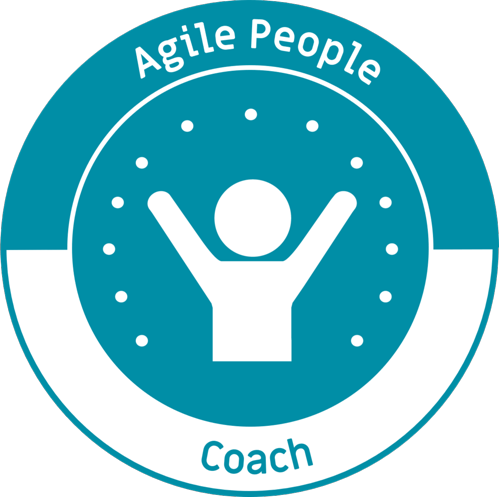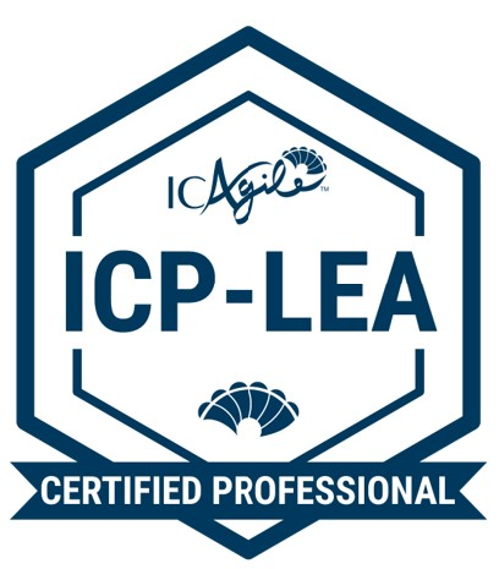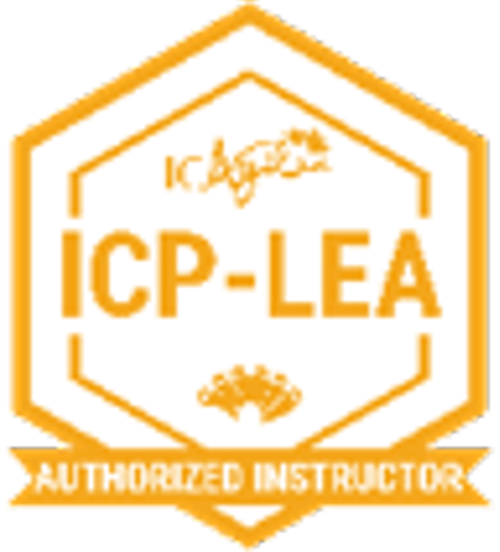 I started teaching (at that time, maths and physics) in 1987, I have been working for a quarter of a century in the software industry, and I have been a passionate agile doer and thinker since 2007. From that point on I have been involved in agile coaching, product ownership, large scale agile transformations and servant leadership. Not mentioning my private ventures to save the world and playing table tennis.
A key milestone for me was reading the book "Reinventing Organizations", another one was my first dive into the sea of knowledge supplied by Agile People. The holistic and people centred approach found here is what we need in our workplaces!
Now I look forward to another exciting learning journey with you!