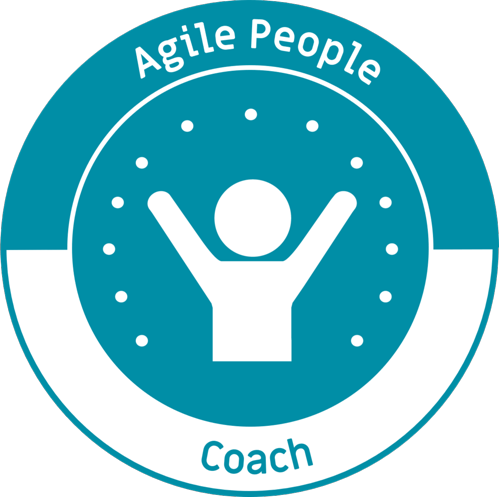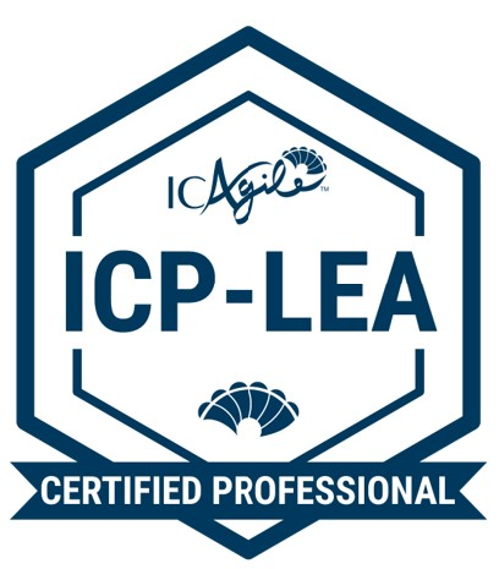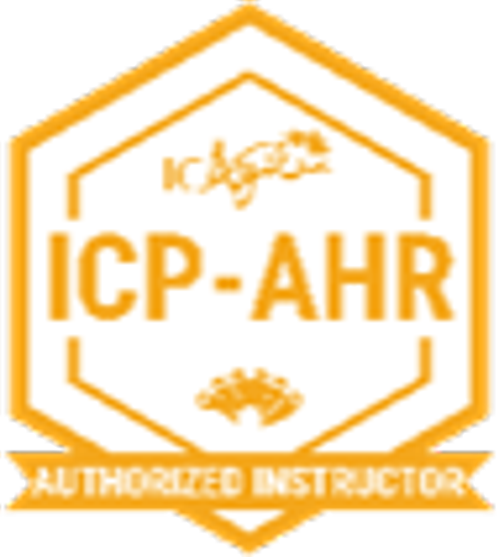 Since 2000 I help companies and people to design organization systems and to make design real. I also work as trainer and coach on organization and HR topics. I worked as part of complex organization for many years by facing big challenges (market changes, new business model introduction, fast growing, restructuring). In Lamborghini I worked for 10 years in the HR department as part of cross-functional and international teams.

I decided to start working on my own as organizational designer and agile people trainer and coach to support organization in adapting to emerging needs.
I get a
wide knowledge and expertise of different approaches to support organizational design changes accordingly to organizational specific needs.