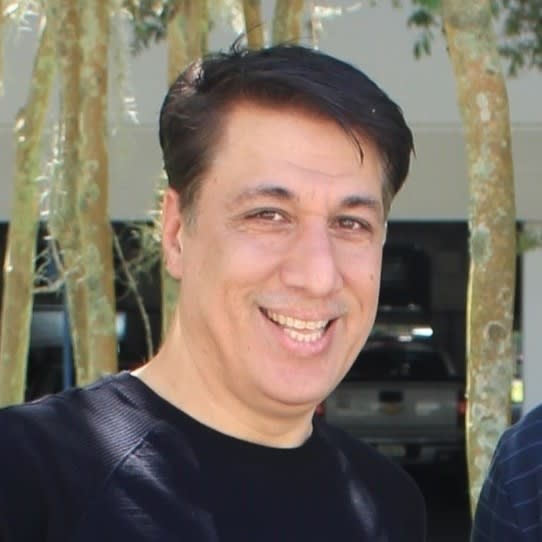 Ram Bathija
United States of America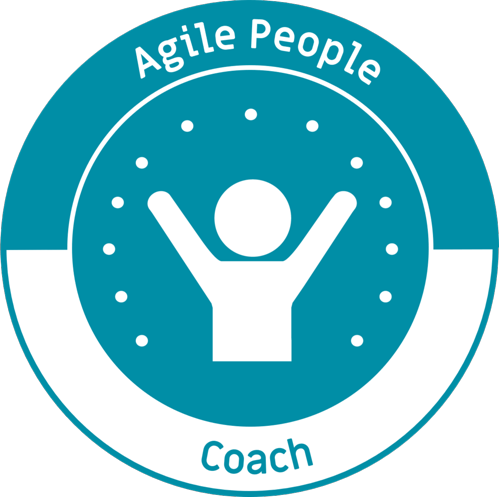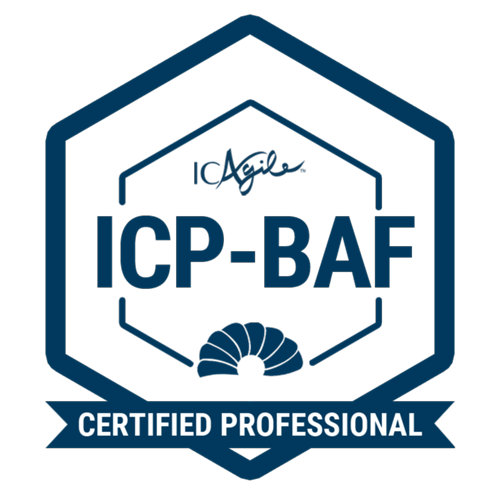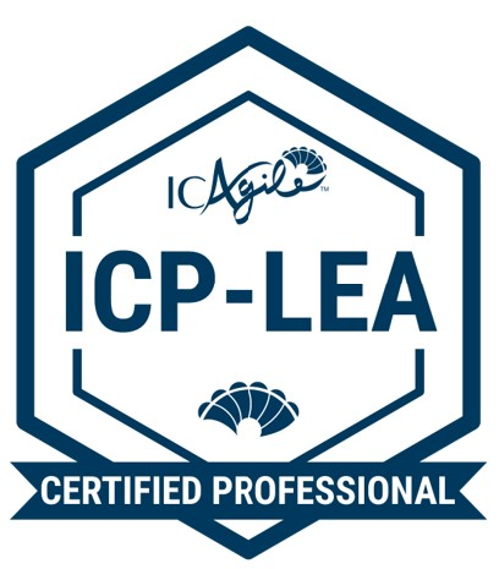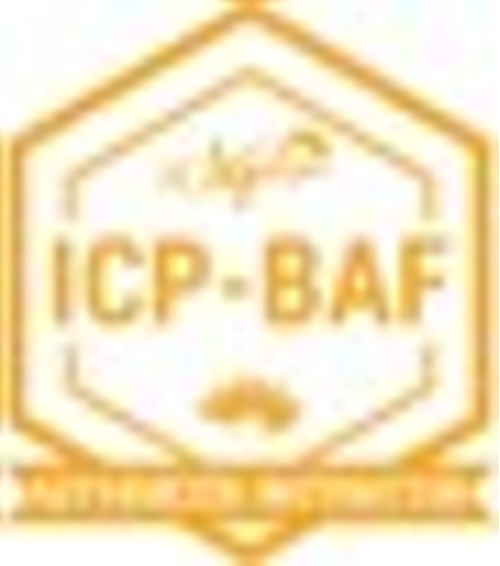 Certified Professional Co-Active Coach – Trainer – Facilitator
Passionate for developing People, Leadership, and Executive teams
I am a Lean-Agile Practitioner who believes we have the head, the heart, and the gut as our knowledge centers; I am more the gut, a right-brain thinker, and tactical with an evolving mindset that feels:
• People are naturally creative, resourceful, and whole
• An organizations culture is what brings out the best in people
• Trust is the foundation for any relationship
• Meaningful work is satisfying and brings purpose and motivation
• Any transformation, personal or organizational, is a long journey and needs constant Training, Mentoring, Facilitation, and Coaching
• I value curiosity, empathy, confidentiality, and listening at level 3
• I am a husband, father and believe that family always comes first
• Passion for adventure with touring on motorcycles, piloting planes, and deep-sea scuba diving
• I do not like to be in my comfort zone, always pushing the edge in my growth zone, sometimes exploring my panic zone
• My spinach is Adaptability, my Kryptonite is Excess Passion
The right culture can create clarity and alignment that in turn enables autonomy which speeds things up and motivates teams to become more innovative. This leads to making awesome and valuable products that delight the customer. Let me help you create the right culture for your organization.
Live passionately, accept who you are, love what you do, learn to get comfortable being uncomfortable to expand your range, perspective, and consciousness so you can empower your relationships. Do not forget to have fun, breathe deeply, and slow down!
I am always a work in progress.
Thanks and Stay Agile!
Ram Bathija
"Life is not linear, it's Paradoxical"