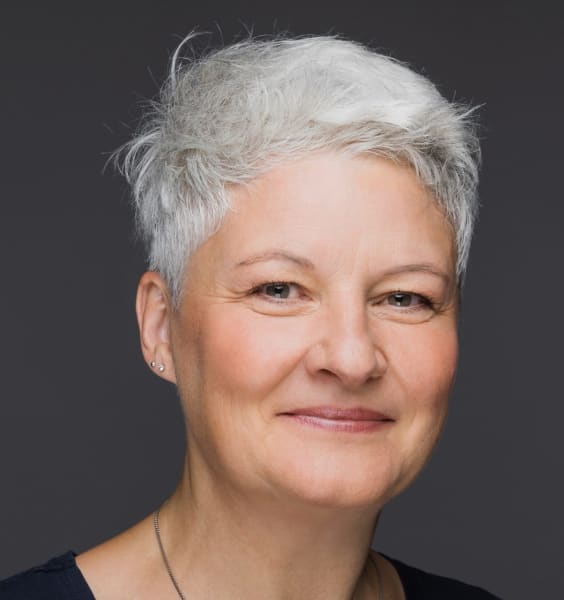 Gabriele Bachowsky
Austria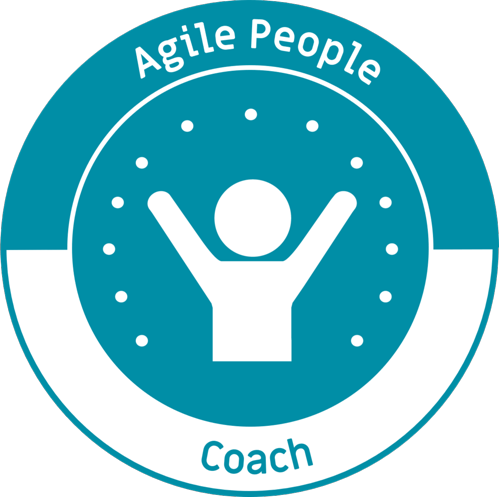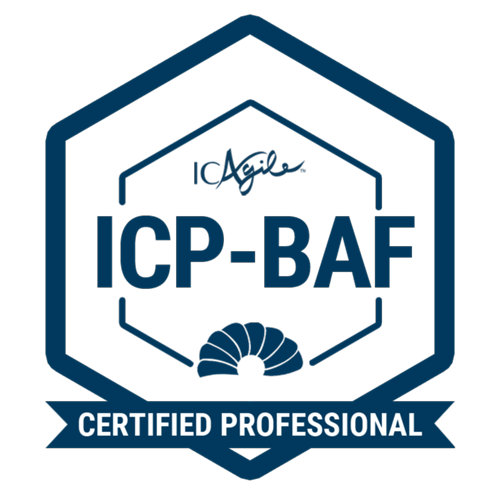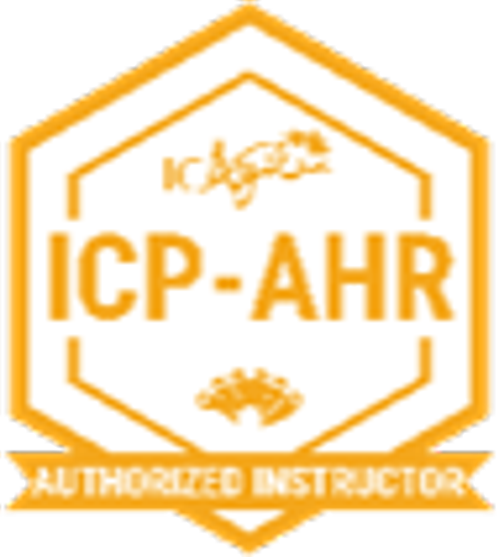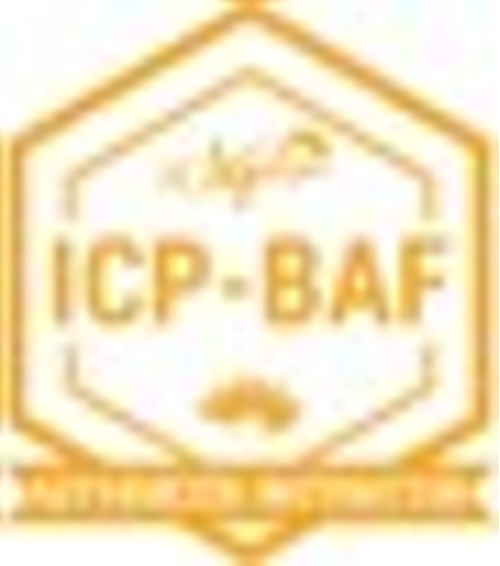 "Boosting HR people" – das ist mein Purpose und meine Leidenschaft als HR Consultant, HR Coach, Co-Creator.
Mit meinem Unternehmen Agile4HR e.U. unterstütze ich People Expert:innen und HR Leads bei allen Themen rund um
Agiles Arbeiten im HR-Team

Begleitung der Transformation in eine Agile Organisation
Business Agility für HR
Meine Erfahrung habe ich 20 Jahre lang in verschiedenen HR Rollen gesammelt. Als HR Lead durfte ich Teams mit Kolleg:innen aus allen HR Funktionen führen und kenne auch den "Manager of Managers"-Job als Leiterin eines größeren HR Bereichs.
Während meiner Zeit als österreichischer HR Director lernte ich den Agile way of working einer globalen Unternehmensgruppe kennen. Dann steuerte ich die Transformation in eine agile Organisation aus HR Perspektive mit.
Ich habe Betriebswirtschaft studiert, bin ausgebildete Supervisorin, Teamentwicklerin und Reteaming Coach.
Als Agile People Trainerin freue ich mich darauf, euch bei der Auseinandersetzung mit Business Agility Foundations sowie Agility in HR zu begleiten. Eure verschiedenen Perspektiven und Erfahrungen werden sicherlich einen interessanten Austausch ermöglichen.
Wenn du Fragen zu meinen Kursen hast, schicke mir gerne eine Nachricht über LinkedIn oder an [email protected]
Bis bald online oder persönlich !