Brahmaiah Takkellapati
Germany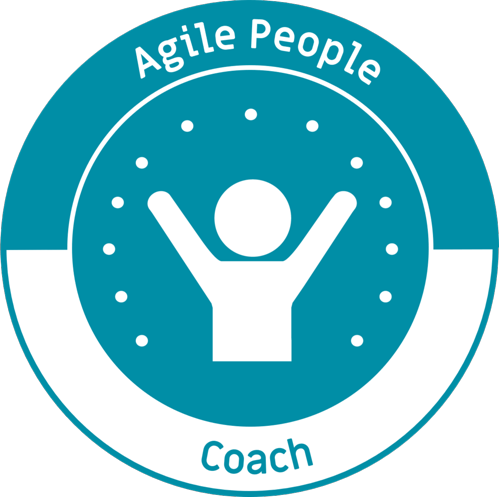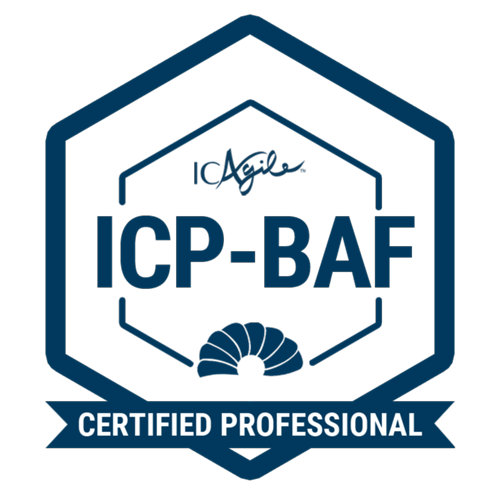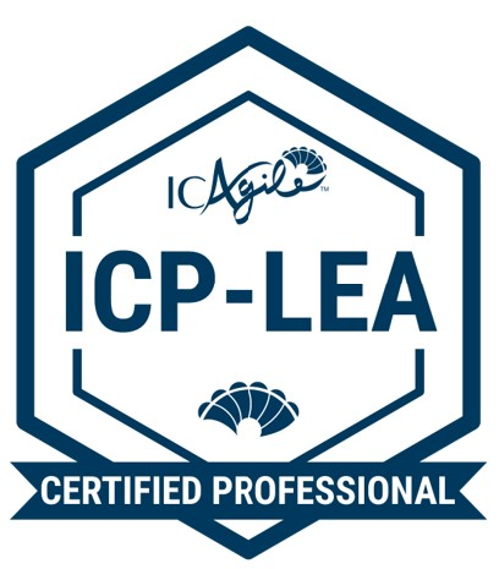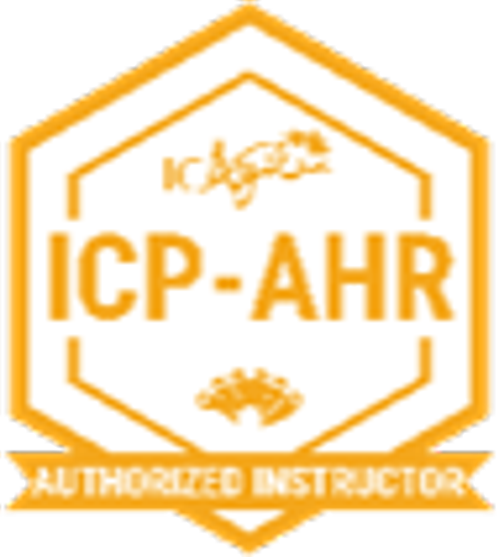 Brahmaiah Takkellapati is a Certified ICAgile Authorized Trainer, Accredited KANBAN Trainer, SAFe Trainer, Leadership and Executive Coach, Organizational Development Coach, Licensed Emotional Intelligence Coach, and Life Coach. Brahmaiah has extensive Agile implementation and transformation experience with large scale global organizations, as well as hands-on experience with large scale business development, implementing large scale scrum and helping organizations be Agile at Scale in Volkswagen Group.
Brahmaiah helps enterprises, leaders and teams significantly improve performance, product development ROI and agility. He coaches senior leaders with strategic and organizational changes, and gets hands-on coaching team members. He brings deep interest towards coaching human behavior and social interactions to create high performing teams and communication.
Brahmaiah brings several years of automotive industry experience in a variety of roles including Software Developer, System Engineer, Change Manager, Team Leader, Senior Agile Project Manager, Scrum Master, Agile Coach, Enterprise Agile Coach, and Agile Trainer.
Brahmaiah has trained Agile leaders, Managers, HRs and team members to apply Agile Values and Principles by using frameworks. He collaborates with Solution Train Engineers, Release Train Engineers, Agile coaches, Scrum Masters, trainers, and leaders worldwide to build and nurture Agile communities.
Feedback from participants in Brahmaiah's last course:
It was a very interesting concept to learn mix of HR and agile, how to perform it
Thank you Brahmaiah for sharing your stories and interesting additional characteristics
and your flexibility
Unique teacher with interesting background
I realized, even HR area, is trying to evolve, by themselves
Some concepts were refreshing and some are new. Moreover, these sessions were great to understand the external pov.
Understanding the concepts of agile HR, based on the components of HR