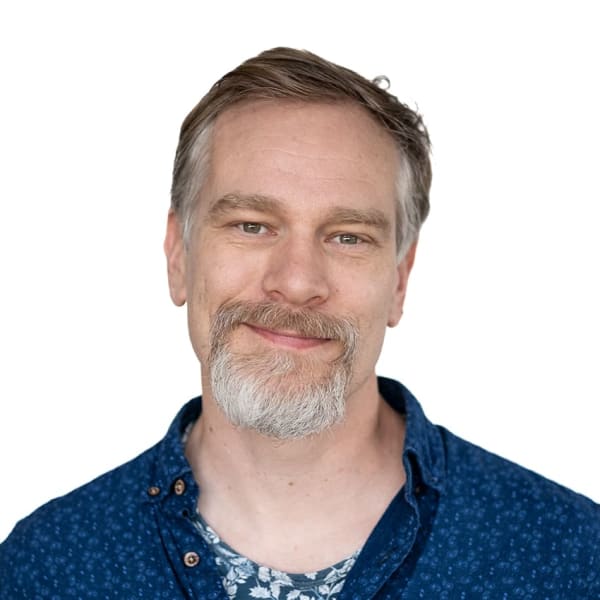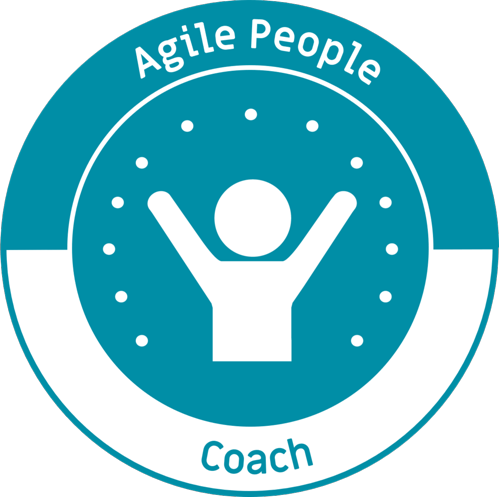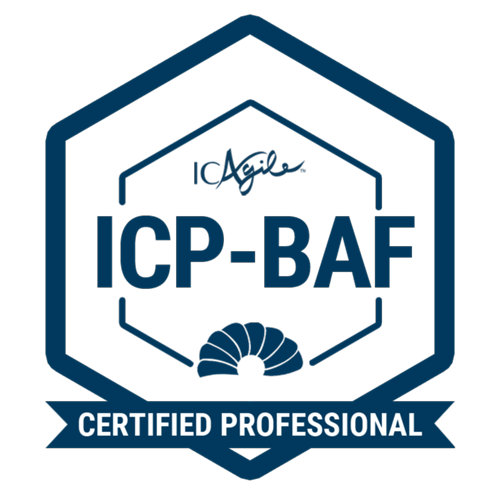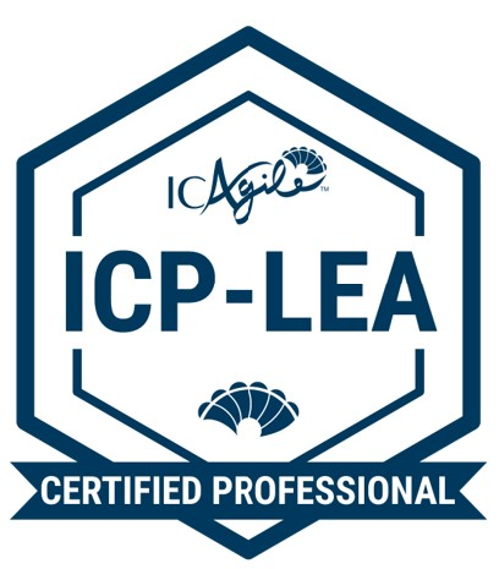 It is through us humans that we understand needs; through these needs, we find the recipes for a better organization and work life. When you collaboratively create an organization that has the resilience and flexibility to manage all the changes we encounter daily, we also make room for innovation and to deliver value.

That is why I work with humans in organizations. I help you see this value and utilize our power for a better future through training and coaching.
As a coach and trainer, I have long experience working with teams and leaders. Working in different agile contexts has been my passion since I discovered agile in 2007.