1 Years as trainer
1 Events held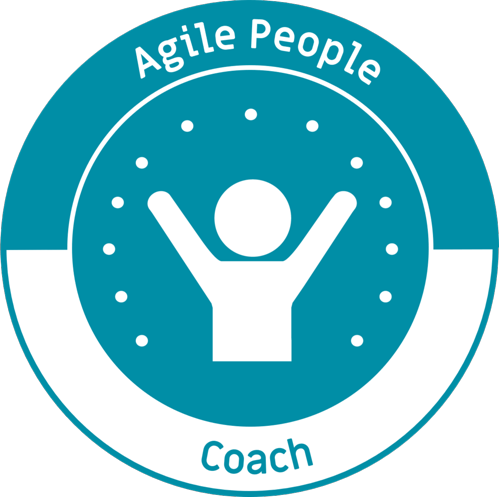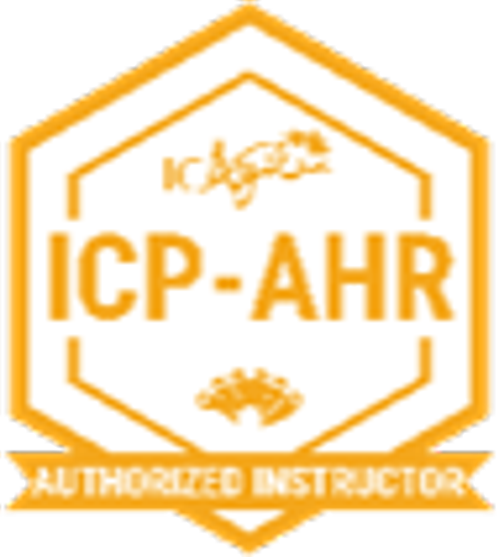 As a lean agile coach and trainer, Andrea works with organizations to become better sources of value by continuous improvement, rapid adaptation and collaborative learning. She has experience working with various teams and multinationals across Europe, US, Canada and Asia, in any sector where software development is applied.
"While there is a lot of focus on practices and processes in Lean Agile transformations, I believe in the power of individuals to bring about change. When individuals start to question the status quo, change their own behaviours and inspire other team members to do so, then change happens." – says Andrea.
As managers/team leaders/coaches, it is our role to create the right environment, systems and boundaries to empower our talented teams of knowledge workers to strive & learn.
Attendees feedback
Angel Medinilla
, Agile Consultant, Trainer, Founder of Proyectalis
As a trainer, coach, consultant and author on Lean and Agile who has travelled four continents and worked with hundreds of companies worldwide, I've seldom found people with a deeper understanding of these topics than Andrea. She has treasured an incredible amount of experience transforming big and medium enterprises to continuously improve. I've worked with Andrea in projects at Europe and Israel, and I'm always looking forward to new opportunities to collaborate. She's definitively a powerful change agent and a thought leader who can transform your organization and move your culture to a new level.
Andrew G.
, Head of Operations, Global Telecom
Andrea coached and trained our Services mid-management team in Lean and Six Sigma practices over the period of 10 months in our offices in the UK, US and Hong Kong. She has a solid knowledge of Lean and Six Sigma principles and practices and she was able to transfer knowledge to our team effectively. Andrea also developed training materials and delivered training on Lean for our Global Executive team. The training gave a good introduction to the principles of lean via plenty of group discussions and games. Andrea's delivery style was easy to follow and professional.