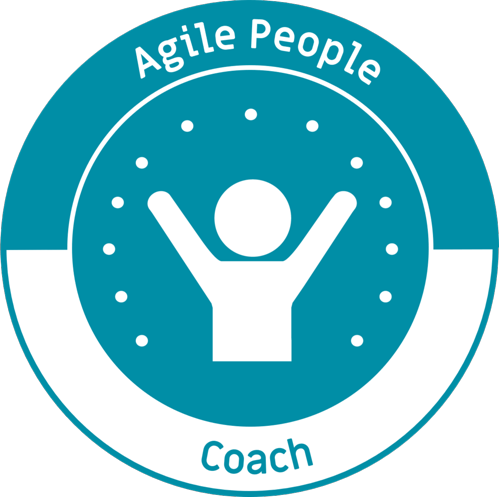 Executive with +25 years of professional career in HR, Communications, Change Management and Agile… international experience
I have assumed roles as Manager, Director and Advisor in Change Management, Human Capital, Strategic Communications and Agility, in different countries of Latin America.
I have developed my career in national and multinational organizations from different industries: Energy, Consulting, Retail, Mining, Transportation, Laboratory, Public Sector, etc.
In my career I have led more than 150 change projects and I have trained more than 5.000 professionals in Latin America.

I am Journalist with Master(c) in Human Resources Management and Management Skills; postgraduate degrees in Human Capital Management; Corporate Communication; Training Program in Business Skills and Strategic Thinking for managers; Neurolinguistic Programming, and Diploma in Strategy and Quality Management.
Currently I am the Executive Director from the company DeciDes (Development Decision), I write articles for HR Connect (specialized publication in Digital Transformation for Latin America) I am Adviser in Change Management and Agility; and participate as Associated Member of the International Society for Human Resources Management. I am also President of People Players (International Association of People Management); and Founder of the Community of transformation and organizational agility. International judge of the Latin American ranking Empresas Heroinas, and Ambassador for South America of the world festival The Agile20 Reflect. I am volunteer at the Fundación Trascender, where I give advice on management, communications and human capital to nonprofit organizations.
Puedes ver más de mi perfil en Linkedin.