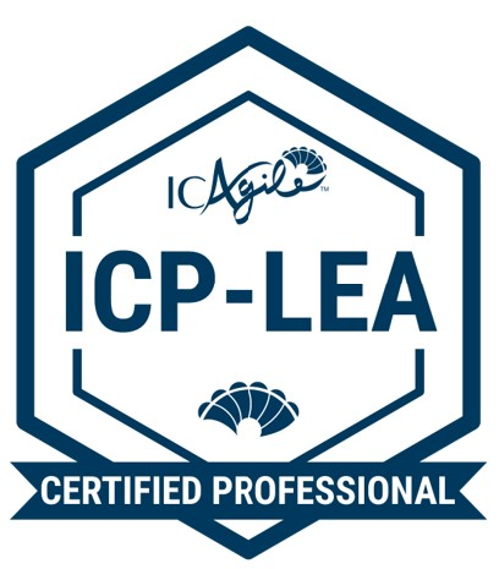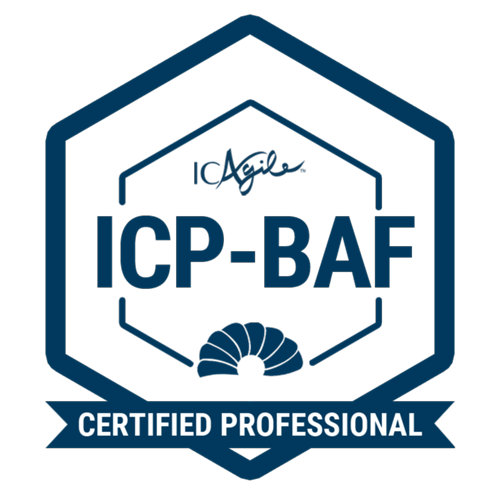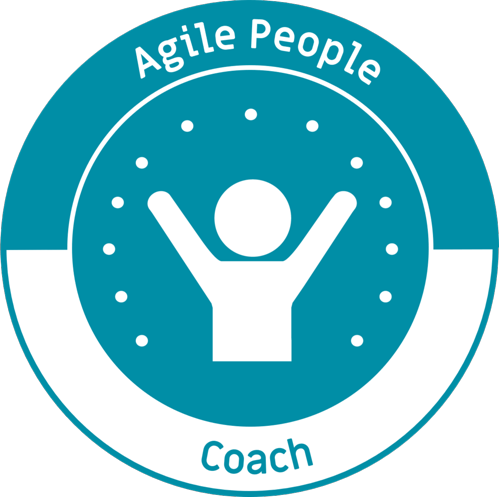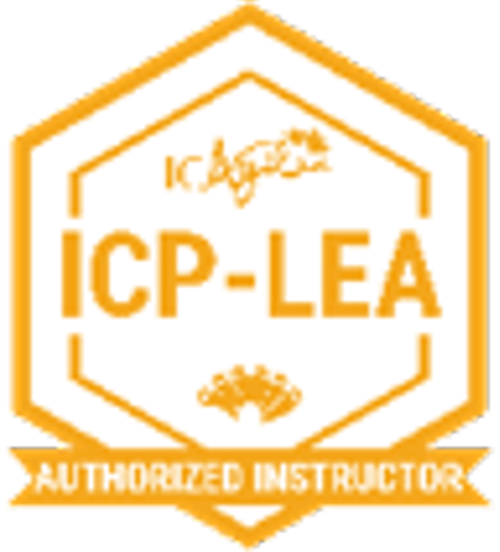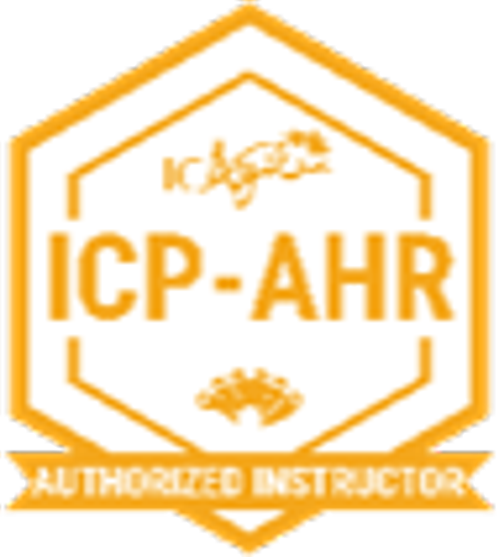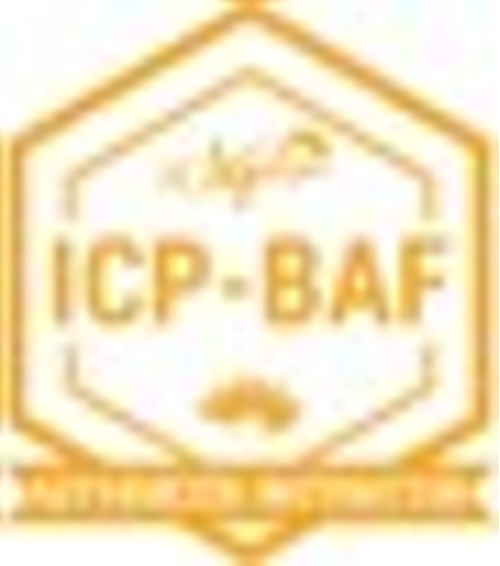 Passionate about leadership, management and agile people. Permanent apprentice always looking for new skills to help improve people's lives at work.

Independent, flexible and curious, I am a leader based on principles (collaboration, transparency, empathy) and driven by a strong purpose (I believe in a world where everyone works happily).

I have over 25 years of professional experience, with the last 13 years working in agile contexts, going through positions such as Scrum Master, Product Owner, Agile Coach, Coach and Mentor in agile teams and agility in scale.

My greatest accomplishments include the implementation of SAFe and the organization of PI Plannings, creation of 2 digital financial products, facilitation of Product Discovery, Design Thinking, Lean Inception, prioritizations and other agile ceremonies.

I have great knowledge in agile frameworks and tools, including Lean, Scrum, SAFe, Kanban, Jira, CA Agile Central, Power BI.

For the past 2 years I have driven my passion for teaching through Agilers, the company I founded and where I teach Management 3.0, HR Agility and SAFe workshops.

Today I invest my efforts in the connection between HR and the agile world through the development of agile leaders and agile people. On this front, I am doing a Postgraduate Degree in Strategic Management of Human Resources by FIA Business School ​​and concluding the Agile People Coach training from Agile People from Pia-Maria Thorén.

I am an instructor authorized by Management 3.0, Scaled Agile and ICAgile (For ICP-AHR and ICP-BAF). Soon also Agile People Coach, ICP-PDV and ICP-LEA.