Bala Asirvatham
Netherlands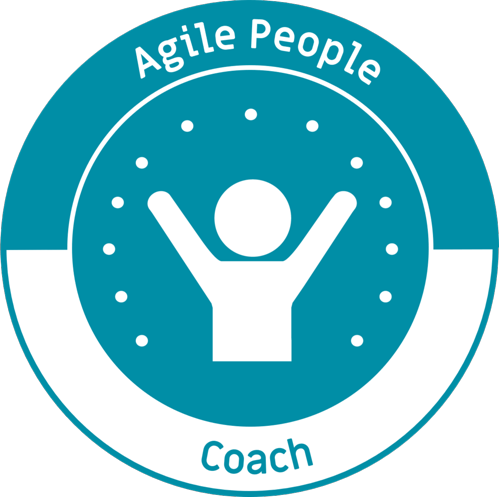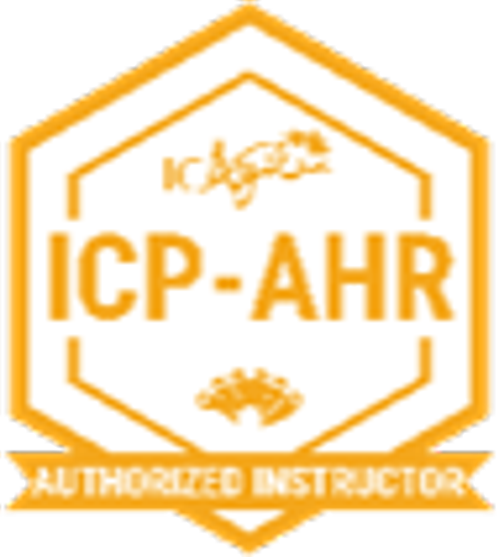 I simply love to be service and support to people. I have used this trait to help individuals, teams and organisations over two decades of my international HR career. I have helped organisations to become "Great Places to Work" and I have worked extensively with business and HR teams to bring various organisational change initiatives, including culture building, mergers, acquisitions, integrations, rolling out international HR programs etc.,
In the past I have worked as a Global HR Director and Regional HR Director in Europe and Asia Talent Manager and was part of the global management teams in some of the well known global companies. I have been a trusted partner, advisor, and talent coach to senior business and HR leaders and teams across various countries. This gives me a unique understanding to support business leader and HR teams in their Agile People journey.
As a Managing Partner of FutureXeed, an international people consulting company, we help organisations with people related aspects of Agile and Digital Transformation. We accelerate people and organisation transformation by developing talent and leveraging advanced technologies. Through FutureXeed Academy, we provide interactive learning to engage, educate and excite your people for your organisation transformation.
I have expertise and certifications in Organisational Transformation and Cultural Transformation, in addition to being a certified Facilitator for Digital Transformation using digital simulations. I am also the co-author of Agile People Manifesto.
I have worked in various countries in Asia, Europe and US. I am an Indian-Dutch and live with my family in Eindhoven, The Netherlands. Please visit my LinkedIn profile and connect with me.