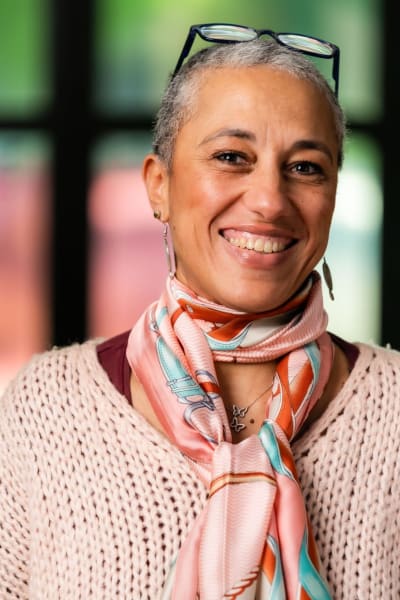 I`m passioned about people, that is the reason I became a consultant in HR &
Transformation in 2008. When I was an employee I started my career in Sales and after as Purchasing Manager at the Belgian Post. I`m fascinated by transformation bringing progress – efficiency & effectiveness. Being able to learn, grow to better serve my clients is a must have to me.
My Very important intrinsic motivations are, Curiosity (I need to keep on learning) –
Independence (autonomy is key to me) – Honor (I honor myself & a commitment is a commitment).(Reiss 16 basic needs of people)
Experience in different industries: Banking, Pharma, FMCG, Services, IT, Construction, Steel,Energy, Chemistry, Government & Private and in different
Countries: Belgium, France,Germany, Netherlands, England, UAE, Scotland, Luxemburg, USA, Iran, Morocco, Italy,Spain, Kazakhstan, Serbia, Bulgaria.
I am recognized by my clients as being "disruptive" but with great empathy towards all.
Bringing the best out of people and organisations is what I aim for. Creating trust – willingness – engagement are some of my core strengths.
Being engaged in stressful change projects with high ROI expectations is where I learned how to create the best environment for change and having focus for the people side of change. This is why I committed myself to Agile People because it has the Agile principles with focus on the different people in organisations.
You can only be of added value to your client if you bring in experience and expertise that is what I have learned in my 30 years of work experience.
My strength is in translating methodologies into practical and applicable steps that support people in organisations to set clear goals & objectives with periodic results (OKR`s).
Having experience in facilitating Transformation in Leadership – HR – Production – Supply Chain – Procurement – IT helps me to relate with what kind of operational & people challenges my clients can be facing.
.