Sarah Boorman
United Kingdom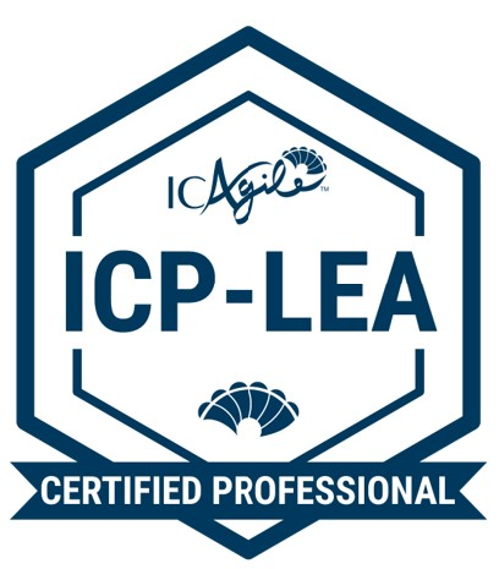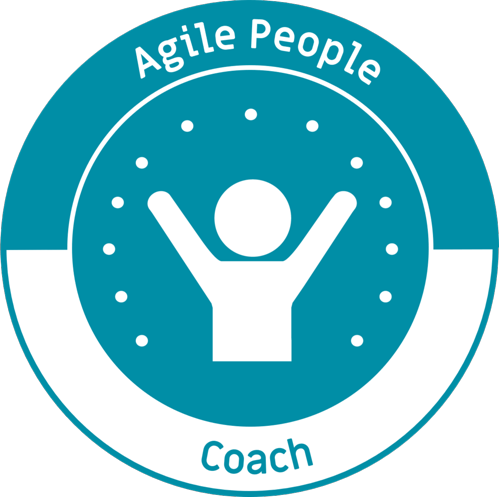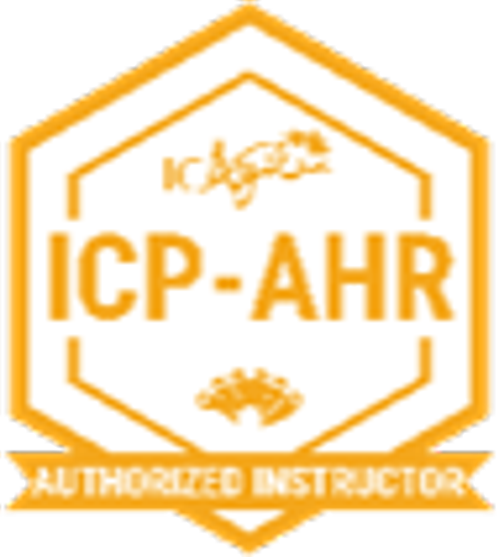 With over 20 years global experience in developing and leading teams to deliver strategic People programmes and having worked across a spectrum of HR Centre of Excellence and business partner roles, Sarah is the personification of a 'full stack HR professional'. She has a proven track record of working with organisations to enable the people side of change for business success, inspiring those she works with along the way.
Sarah is an Accredited Executive Coach, certified IC-AHR facilitator, NLP practitioner and is qualified in a range of psychometric tools including MBTI. She is energised by partnering with clients to solve organisational challenges & delivering positive outcomes. As a skilled facilitator and coach, she enjoys working with leadership teams, working groups and individuals to deliver value.
As a co-founder of Project X Partners, Sarah is quick to build credibility with clients & stakeholders at all levels and her engaging approach & positive 'can do' attitude inspires followership & collective ownership of objectives which generates sustainable solutions. Her work has seen the teams she has led nominated for various awards including 'Diversity Initiative of the Year' at the 2020 Women in IT awards.'
In her spare time, Sarah loves nothing more than spending time with her husband and young family by the seaside in her home town of Whitstable in the UK.