Marian O'Brien
United Kingdom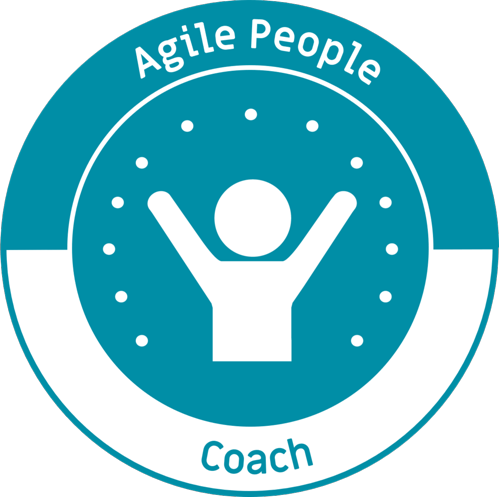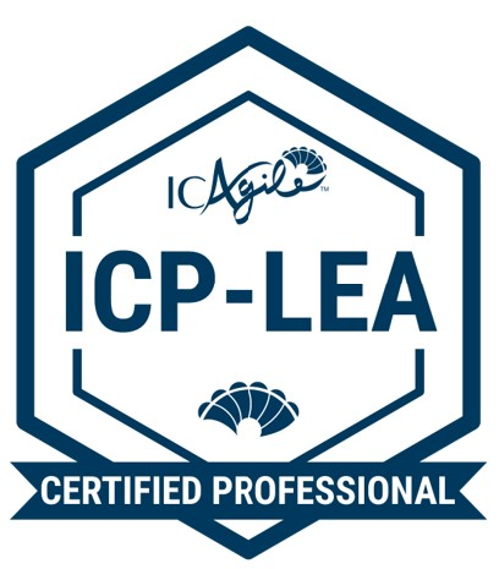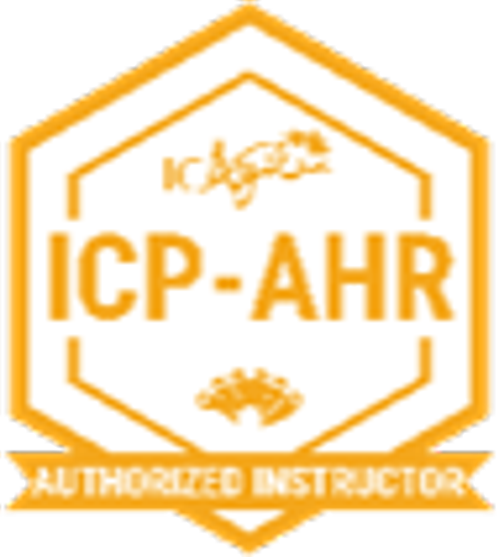 I am a co-founder of Project X Partners, which is a consultancy that focuses on Agile Values & Principles to enable the people side of change, for our clients.
With a 25+ career in HR, People, Culture & Change roles, I am known for my engaging communication style and an open, creative yet pragmatic approach to solving complex organisational challenges. I have a proven track record of successfully designing integrated human centered architecture and developing strategically aligned people, culture and engagement initiatives in large global financial service companies. I'm an ICAGile HR authorised instructor, Agile HR certified and an NLP practitioner, leadership coach and CIPD qualified in Learning & Development, Talent Management and in the Psychology of Management. I hold a number of certified psychometric and behavioral assessment tools, including: MBTI, SDI, Interactive Leadership and Voiceprint. I have had the joy and life experience of living in Dublin, London, Hong Kong and New York.

My career journey, qualifications and experience have enabled my passion to empower the potential of people and organisations. I am also interested in the application of new and emergent learning technologies and approaches to ensure I am providing leading edge strategic advisory, thought leadership and challenge for my clients and professional network. I am energised when working with leaders, teams and individuals to support them in growing and developing to become more effective in achieving their goals.
Away from work, I love to travel, appreciate music, art and design, getting behind the lens of a camera to capture moments of beauty and joy, as well as networking and collaborating with others on new adventures. However, more importantly for me, I love to spend time with family and friends and ensure that I live by our family motto, that "Life is not a rehearsal" and embrace life each day.
Please follow us @ Project X Partners or contact me via my LinkedIn to connect with me.