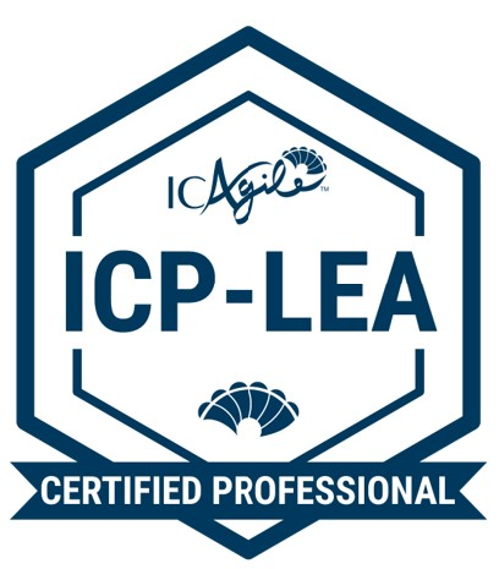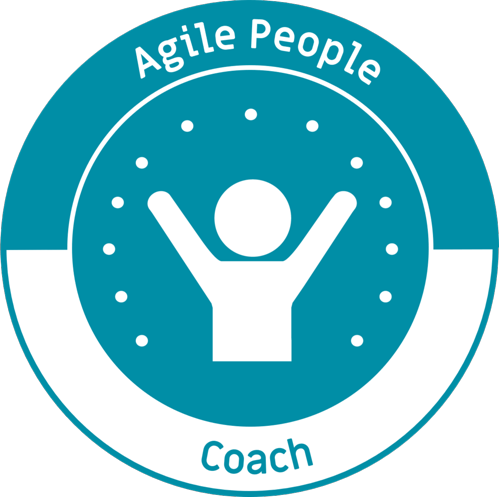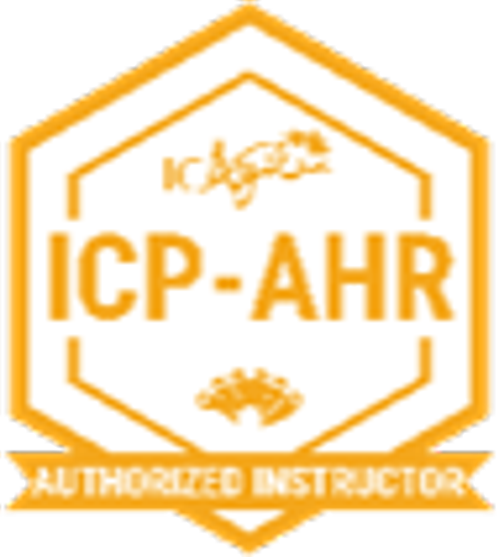 Kevan is a seasoned vetran in the Human Resources field, with over 25 years of service. At his core, Kevan is a true Servant Leader. Someone who has always felt that developing amazing people is the way that you deliver incredible organizational results. He builds communities and believes in the social responsibility of both individual and organization. His track record for creating safe, caring, autonomous and inclusive cultures has made him a sought-after leader in the private, public and not-for-profit sectors.
Kevan is the Co-Founder of the Servant Leadership Academy, an organization dedicated to the growth and development of leaders around the world who choose to lead with a people-centered mindset. A core belief of the SLA is that Servant Leadership and Agile are aligned in their values and beliefs, and are complimentary to each other's purpose and desired outcomes. Because of this belief, Kevan has gained competencies in both worlds, with the hopes of helping others understand the value of each within their respective roles and organizations.
Kevan holds certification in Servant Leadership and Gentle Teaching, as well as a Certificate of Administration from the University of Regina, and Certificate of Corporate Social Responsibility from the University of Toronto. Kevan is also certified through ICAgile in the areas of Coaching (IC-ACC), Team Facilitation (IC-ATF), Leadership (IC-LEA) and Human Resources (IC-AHR), and is an IC Agile Authorized Instructor.