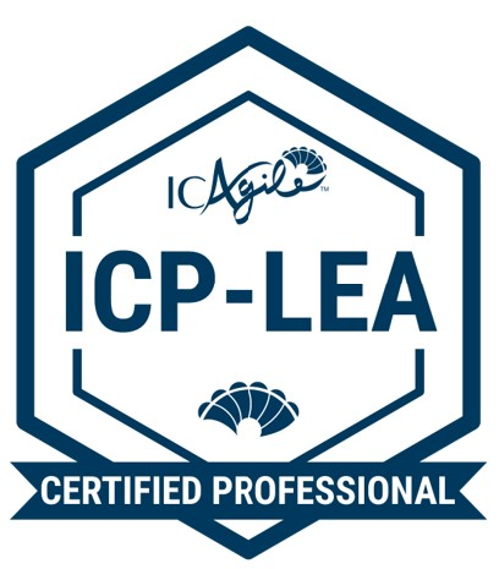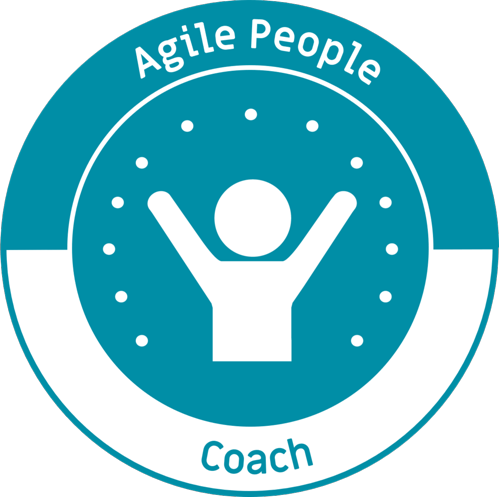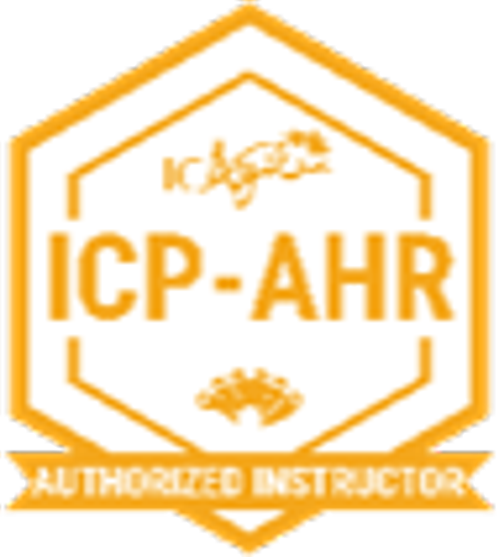 I am a creative leader passionate about crafting organizational development programs and transformation initiatives with an agile and human-centered design approach. I am part of the global movement that seeks to innovate how HR brings value to people, teams, and organizations.
Whether it's streamlining a working system, redesigning a process, implementing technology, or inspiring a multitude, I take pride in creating top-notch experiences to help people thrive and live their best yet versions.
I have over 12 years of professional work experience in several industries, including Retail, Automotive, Restaurants, and Manufacturing in Latin America and the United States.
My education includes a B.S. in Industrial Engineering with a minor in Systems Engineering from Tecnológico de Monterrey in Mexico (with a semester spent at BI Norwegian Business School in Oslo, Norway). I am certified in Organizational Development, Change Management, Design Thinking, Futures Thinking, Agile HR, among others.
When I am not working, you can find me exploring the world, photographing moments and places, attending a music festival, or enjoying life with my family and friends.