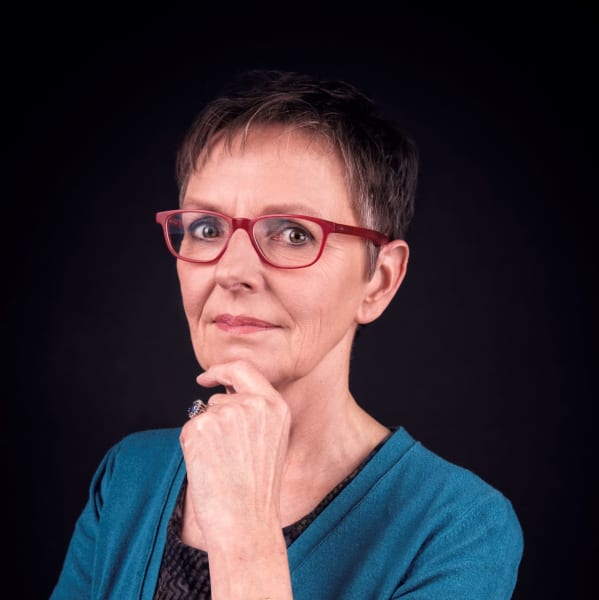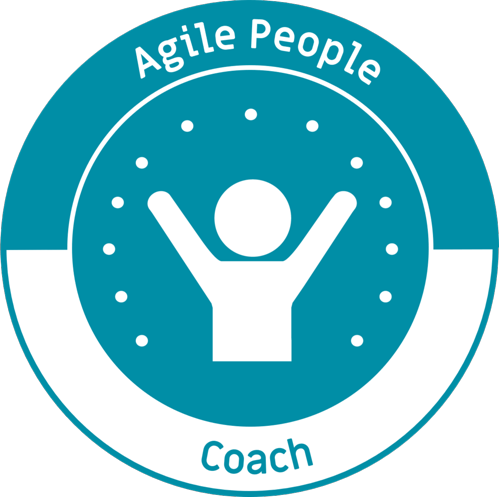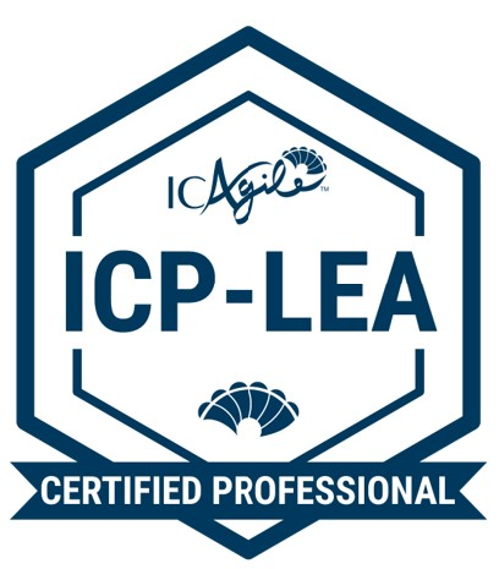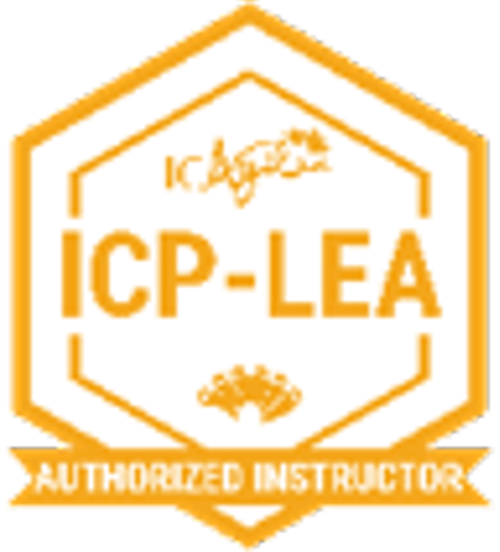 Linda is a passionate agile practitioner, a professional coach and a motivated facilitator with 30 years of experience as an IT manager. Being a result-oriented manager she became interested in human behaviors, paid attention to what really motivates or drives people and supported her teams to achieve great results.
Linda strongly believes in sociocratic collaboration models that empower people and support teams to serve the purpose of the organization in the most optimal and pleasant ways.

It is her passion to support organizations and leaders in their transformation to agility and autonomy. She has a hands-on mentality and a helicopter view, combines ratio and emotion and is authentic and enthusiastic.

She is an open, direct and transparent communicator who enjoys partnering with leaders to listen to their challenges and to share her own experiences and systemic views.