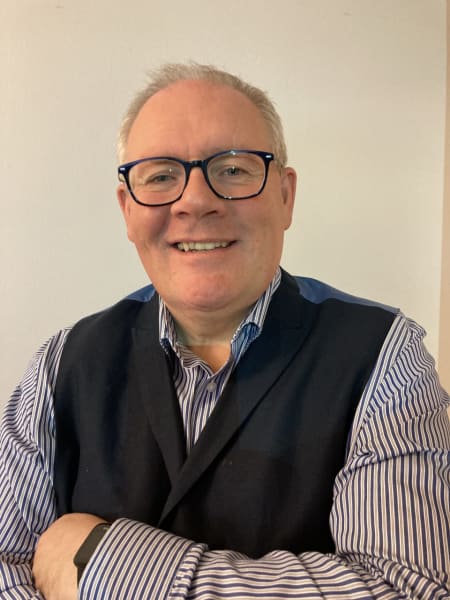 David Thomson
United Kingdom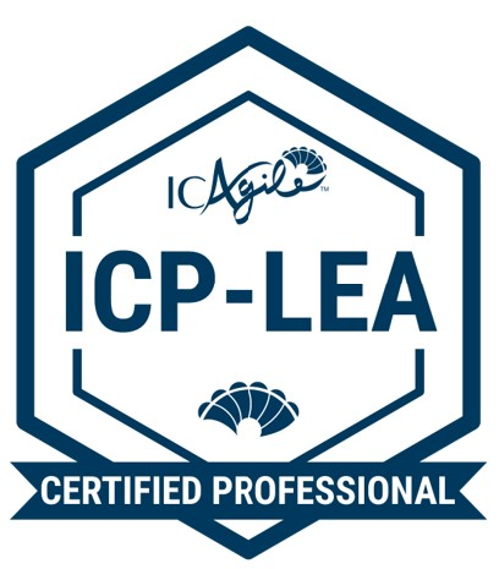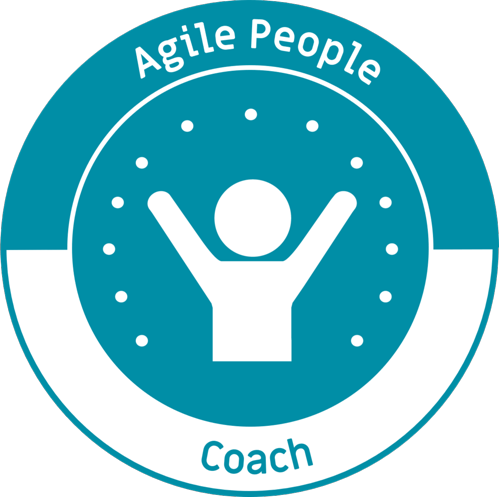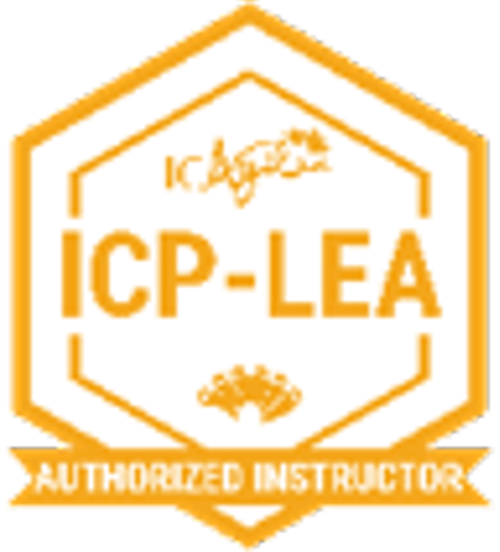 Its fair to say that I have walked my fair share 'Gemba', throughout my lifetime. Started my professional career as an accountant, and continued to boundary span across industries, both as an external consultant, as well as an in-house practitioner.
In the past 20 years my skills have developed in the delivery of software for several clients within Financial Services, Private Sector and Public Sector organisations. I have spanned across functional and technical solutions, as well as financials, procurement, projects and in recent times human capital management.
As a project lead/solution architect/consultant part of my remit is always to present, facilitate, coach, mentor, and train clients and staff in a formal/informal setting.
As well as delivering software in predominantly waterfall methodologies, I have experienced better ways of working within the Agile approaches of Scrum and Kanban. Having taken formal training in both Agile PM, Scrum and Kanban, I have realised that this is only part of the story and unless agility is practised across the organisation, the organisation has not really prepared themselves to adapt to any future ways of working.
I have now happily found 'Agile People' that has enabled me to complete that missing piece of the jigsaw, to be able to practise both the Values and Principles of Agile in conjunction with the agile tools. I have now certified as an Agile People Coach (inclusive of HR and Leadership), and look to leverage my skills as a facilitator and trainer.