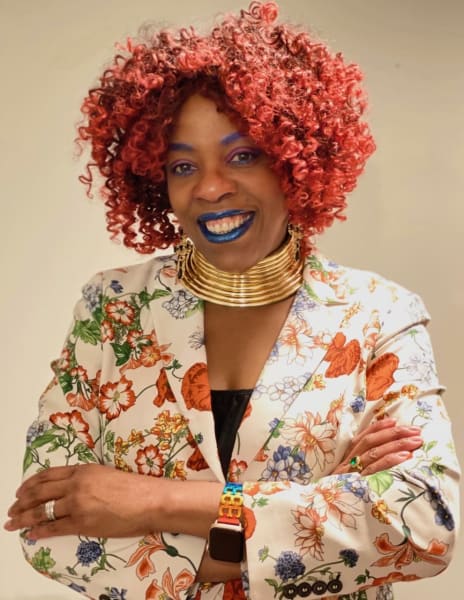 EleoNora Nelson-Per-Claeson
Sweden
Rating for public events based on 7 evaluations
9.6
Events held 9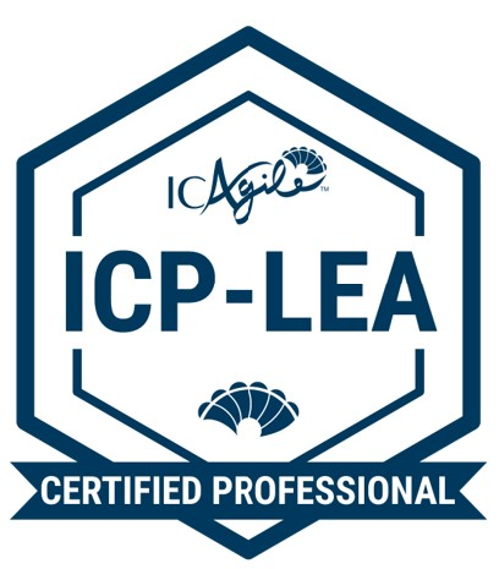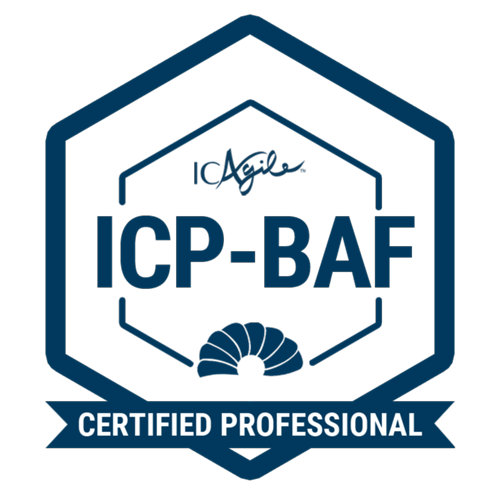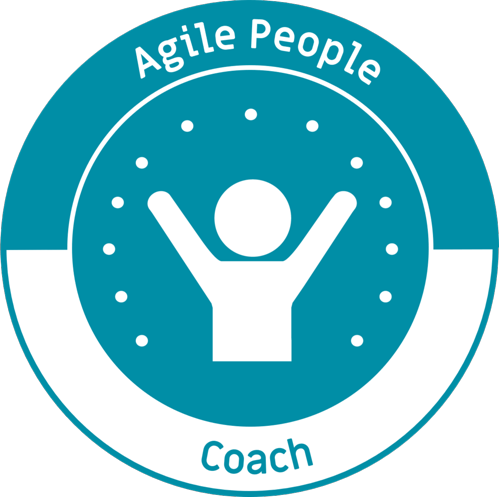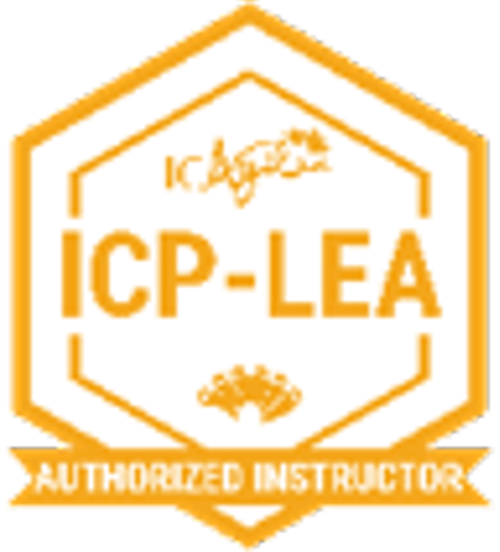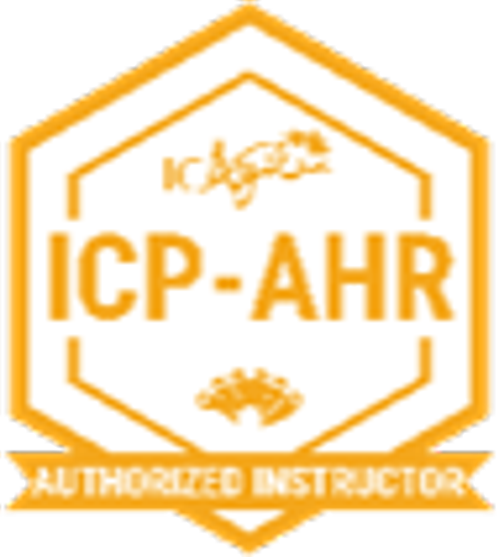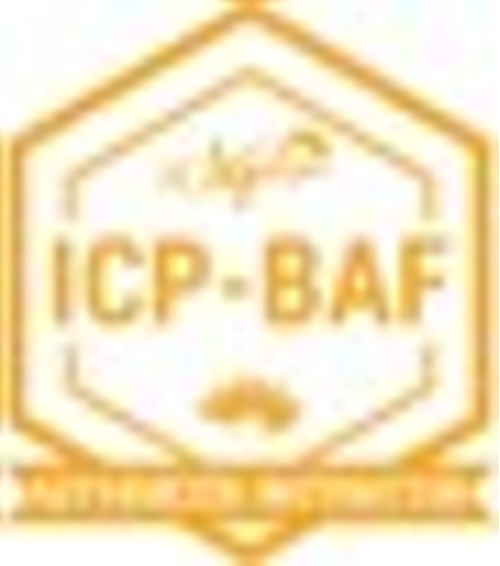 I enjoyed all the sessions, they were very useful for my work and I got to learn and reinforce my knowledge.
It was amazing how easily Eleonora connected the most twisted concepts with real-life examples making it so much more interesting to study.
EleoNora is passionate about people, organisational growth and creating a learning culture that enables sustainable change through continuous improvement and systems thinking. She has 30+ years' experience working in both enterprise and small-midsize organisation, the last 20 years focusing on lean-agile practices, coaching, and driving agile adoption and transforming in the World of Work. EleoNora is a senior partner in the Eviture group which has presence in countries across Europe.
As a change agent and servant leader she leads with empathy and compassion, and relentlessly focuses on nurturing undiscovered potential, inclusiveness, and diversity, supporting the dynamics of agile teams to truly flourish and developing leaders to understand their role in leading change within an agile environment.
Passionate about fostering psychologically safe environments where people can thrive and be their authentic self, be heard, and understood through continuous improvement, learning, transparency, collaboration, respect, safe-to-fail experiments, collective intelligence and cultivation of a agile mindset to respond to change effectively.
EleoNora holds an MBA and a Master of Laws – LL.M (International Business, Trade, and Tax Law) degrees, as well as other degrees and professional certifications relating to technology, agile and lean.
Distilling simple truth inside of complex situations – is my Thing!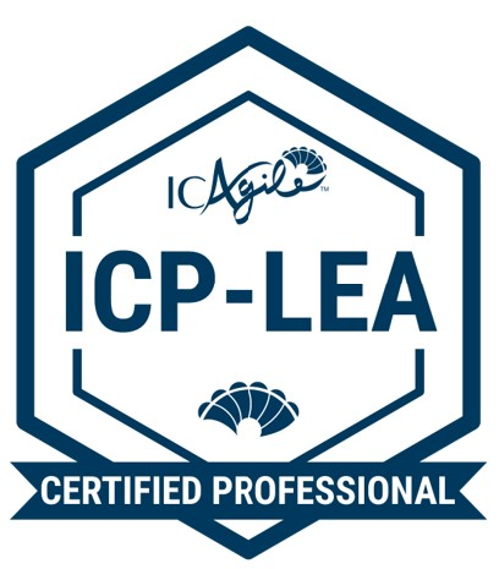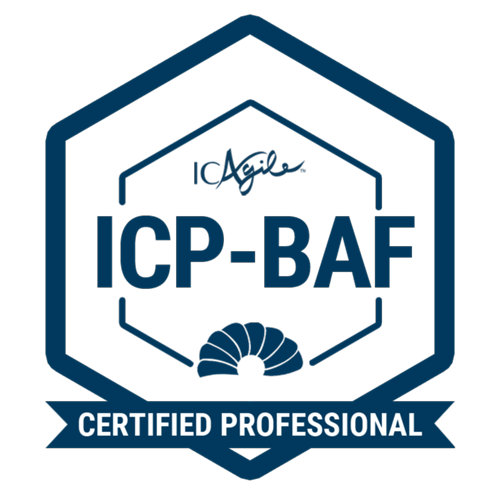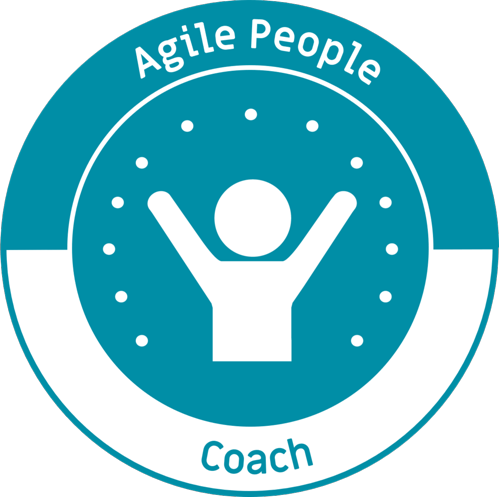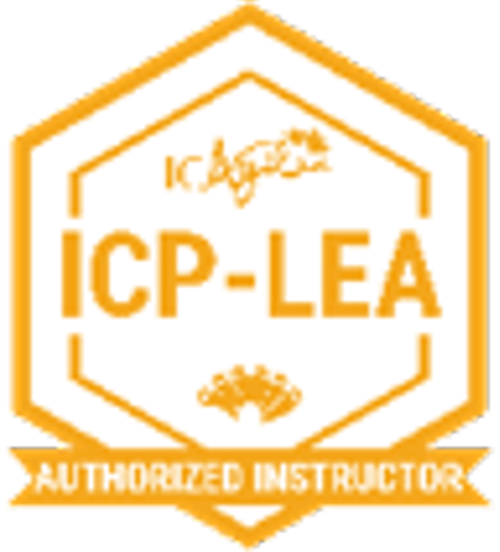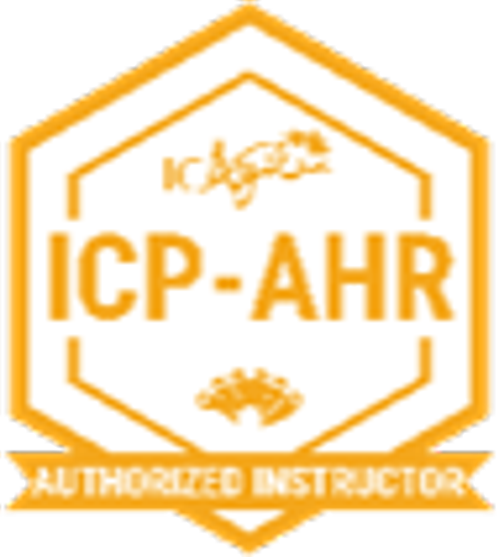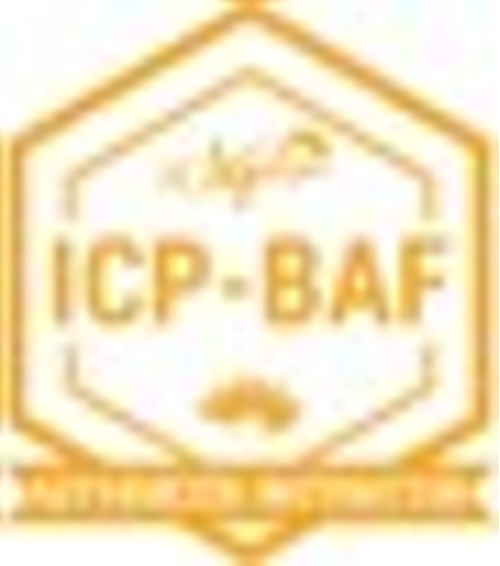 Rating for public events based on 7 evaluations
9.6
Events held 9