Eleonora Nelson-Per-Claeson
Sweden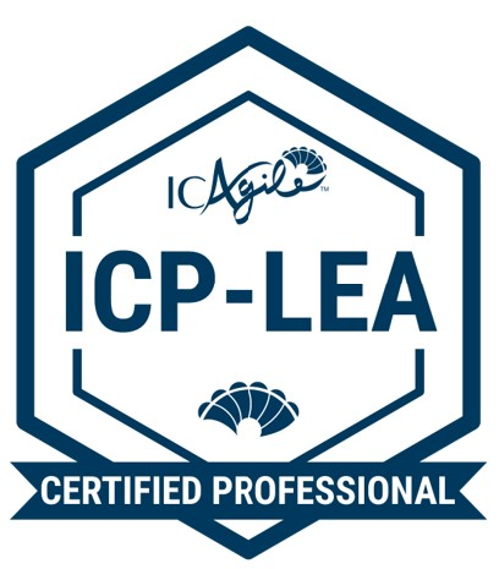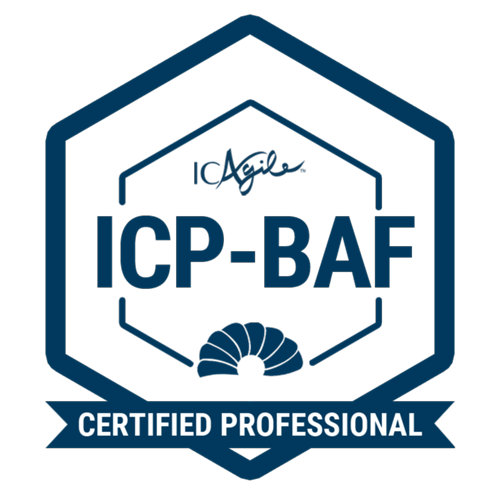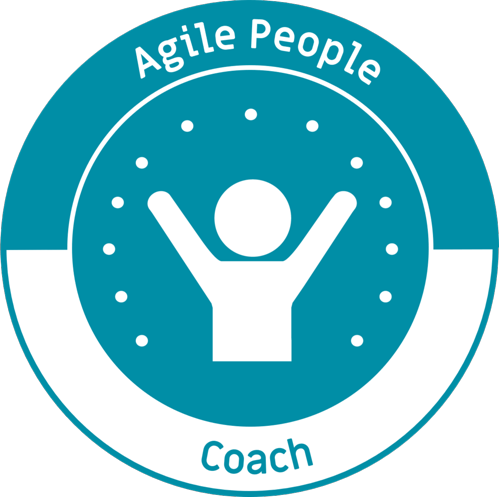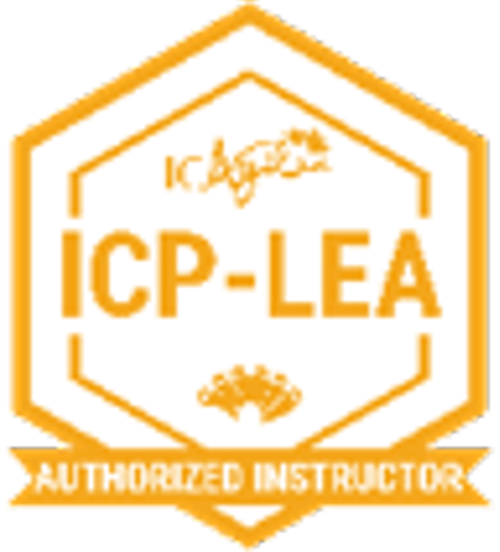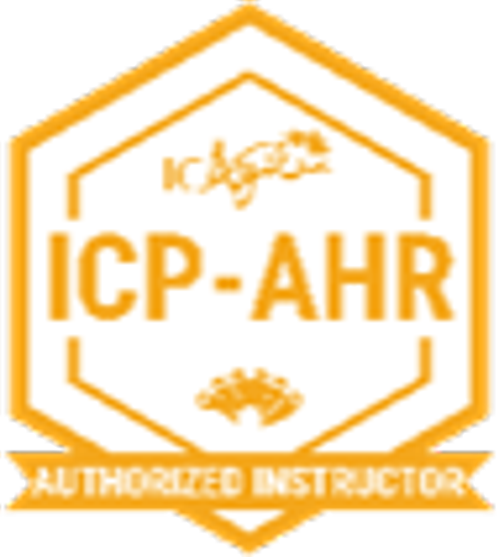 EleoNora is passionate about people, organisational growth and creating a learning culture that enables sustainable change through continuous improvement and systems thinking.
She helps clients become more effective and achieve shorter delivery cycles and better places to work, and people to develop their passions and capabilities to create lasting impact as the world of work changes.
EleoNora has 25+ years experience working in enterprise as well as smaller companies in product development, software and IT delivery, the last 20 years entirely using various agile frameworks and above all the core agile principles of the agile manifesto for dealing with the complexity, risk and uncertainty associated with software and IT delivery, and the agile mindset to respond to change effectively. Her hands-on experience means her services are relevant to and firmly grounded in the real business world and not just theory.
She is passionate about creating a safe environment where people can thrive, through continuous improvement and learning, promoting awareness, boosting ownership, developing competencies, and facilitating barrier removal. EleoNora helps distil simple truth inside of complex situations.