Rating for public events based on 2 evaluations
9.5
Rating for private events based on 1 evaluation
9
Events held 4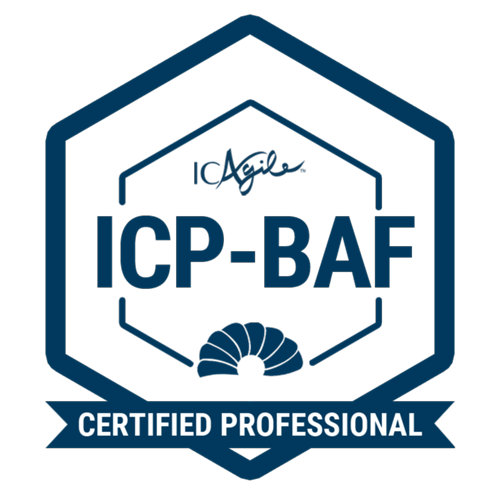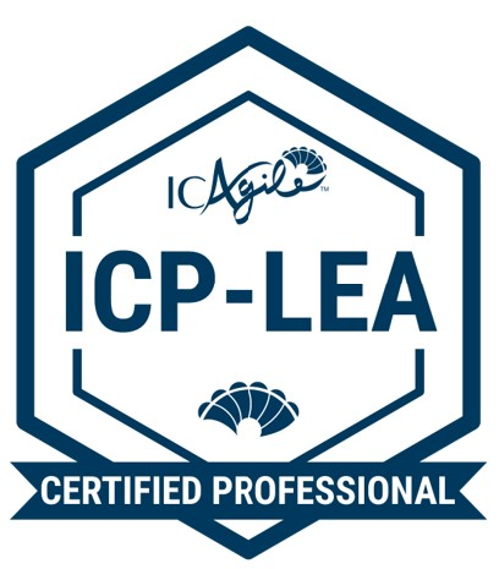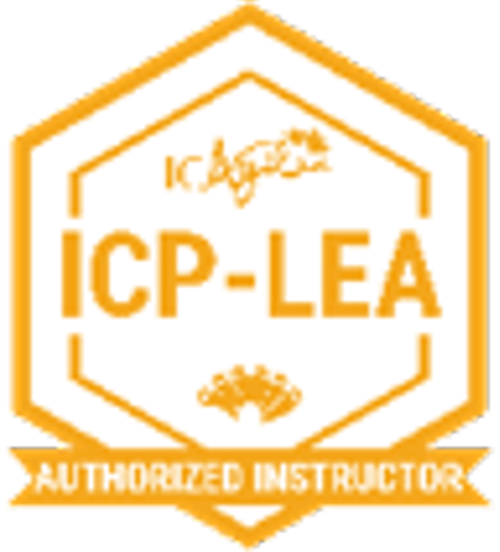 Excelente facilitación de Francisco como Coach y el material compartido A1.
Excelente exposición, claro y conciso en los conceptos revisados durante las sesiones
Luis Ricardo Salazar Rios
I am a seasoned Agile Coach and Consultant with more than 20 years of experience working with top transnational companies. I have successfully led local and global cross-functional teams and strategic initiatives. I have remarkable administration and management skills with international certifications in agile. In my recent years I have been working as an Agile Coach, working closely in agile transformation and agile leadership competencies for local and remote teams.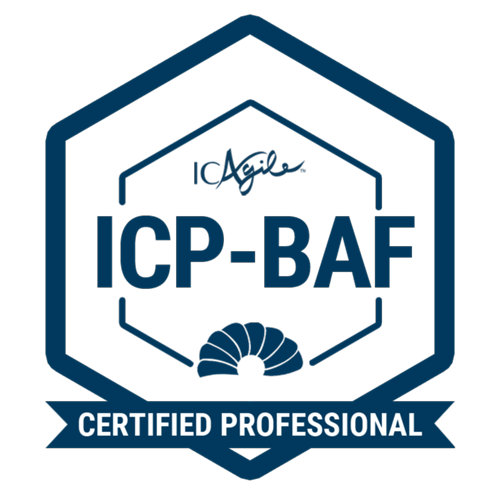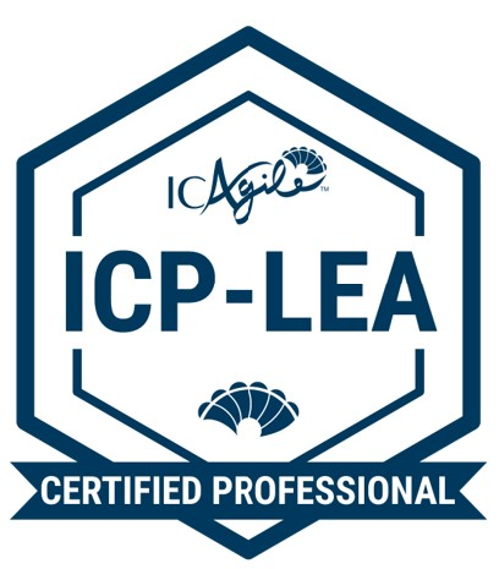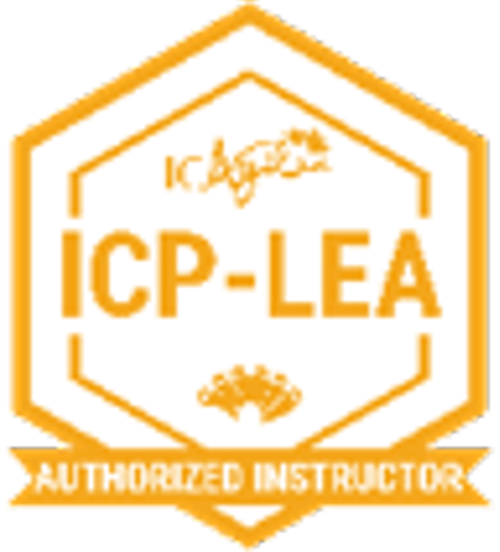 Rating for public events based on 2 evaluations
9.5
Rating for private events based on 1 evaluation
9
Events held 4