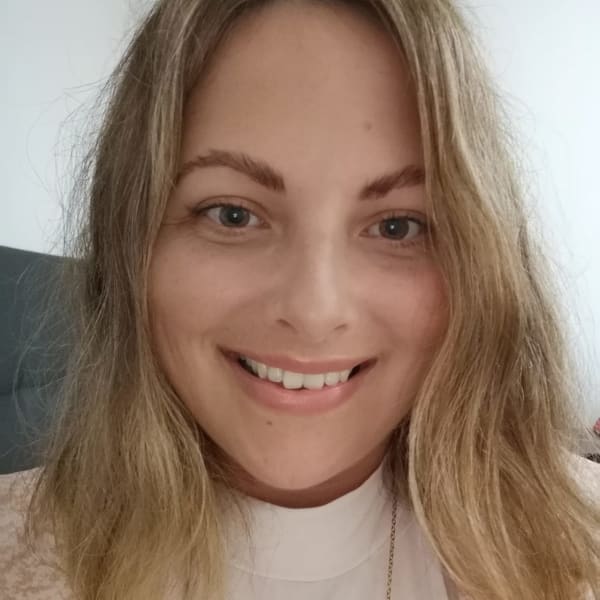 Lovisa Holmgren Ramadanovic
Sweden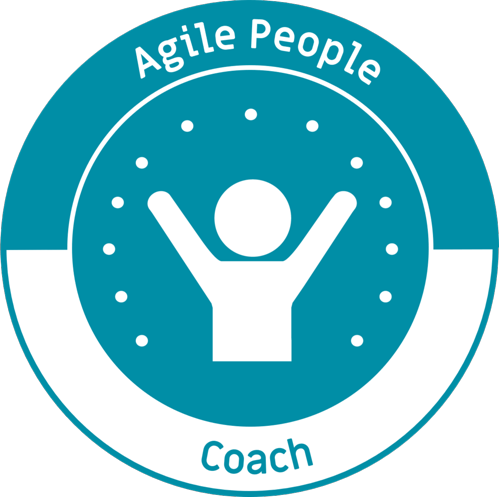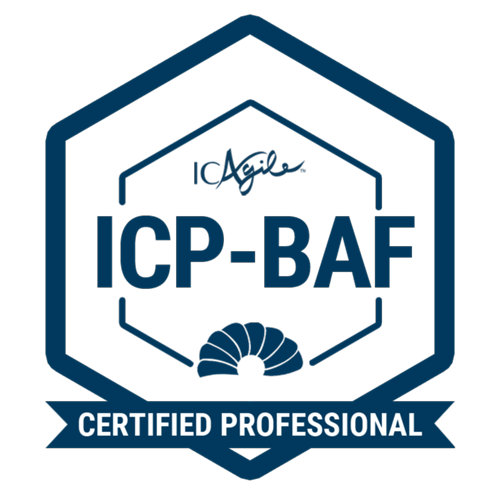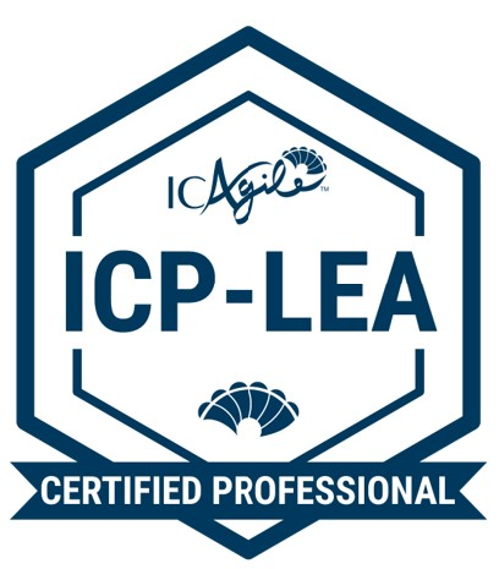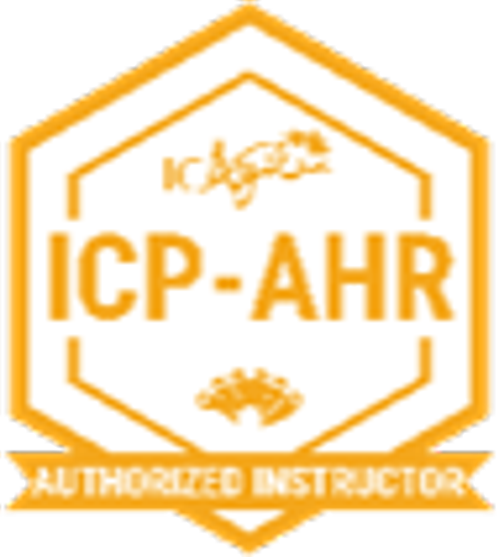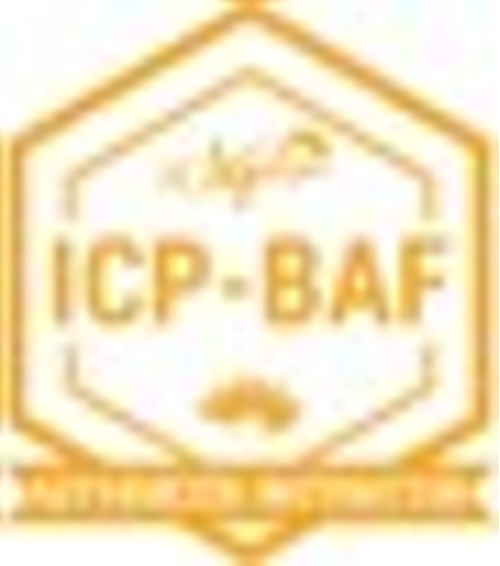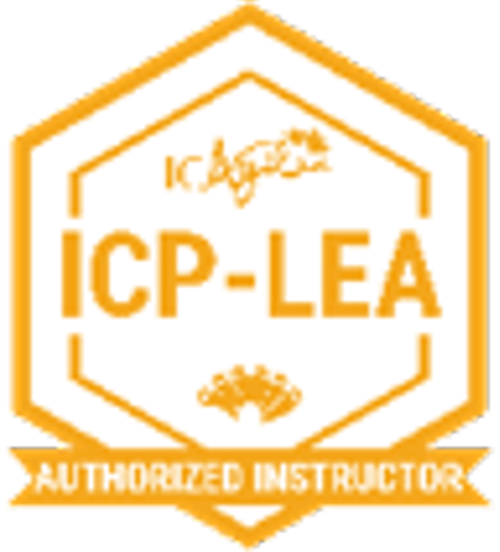 My vision is "To change the world by building healthy relationships and organisations based on transparency, trust and vulnerability". This is why I became an Agile People Coach and why I love to host Agile People training. I think it's time we change how we view organisations and people and start building a better future for ourselves and those who come after us.
I view myself as a people- and customer-centric leader. I am very experienced in all people processes that HR work with, the SaaS industry, customer success and DEI.

I used to be a Church Musician and my career is like a mosaic of different experiences from different companies and cultures.